Goodreads helps you keep track of books you want to read.
Start by marking "Screwed" as Want to Read: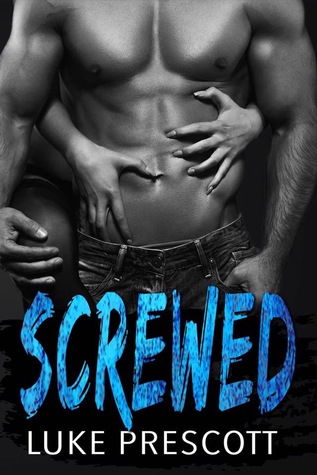 Screwed
Everyone's been screwed before. Whether you were screwed over or screwed in bed. Sometimes it feels amazing and sometimes it makes you want to die.

Shawn Tate is a powerful man. He knows exactly what he wants and he's not afraid to take it. He's cocky, arrogant and cold. Relationships of any kind aren't for him. He doesn't want your friendship or your love, he only wants y
...more
Luke Prescott grew up in New York, where he still lives today. He likes to fish, work on his Jeep and cheer on the best damn team in the NFL, the Giants. He spends his days getting his hands dirty and his nights using his dirty mind.

Writing is a new-found interest for him. Realizing how sexy the written word can be. His debut panty soaking novel is coming soon.