Goodreads helps you keep track of books you want to read.
Start by marking "Fault Line (Ben Treven, #1)" as Want to Read:
Fault Line
In Silicon Valley, the eccentric inventor of a new encryption application is murdered in an apparent drug deal.

In Istanbul, a cynical undercover operator receives a frantic call from his estranged brother, a patent lawyer who believes he is the next victim.

And on the sun-drenched slopes of Sand Hill Road, Silicon Valley's nerve center of money and technology, old family hu
...more
Kindle Edition
,
New Edition
,
306 pages
Published March 10th 2009 by Barry Eisler
Barry Eisler spent three years in a covert position with the CIA's Directorate of Operations, then worked as a technology lawyer and startup executive in Silicon Valley and Japan, earning his black belt at the Kodokan International Judo Center along the way. Eisler's bestselling thrillers have won the Barry Award and the Gumshoe Award for Best Thriller of the Year, have been included in numerous "
...more
Other books in the series
Related Articles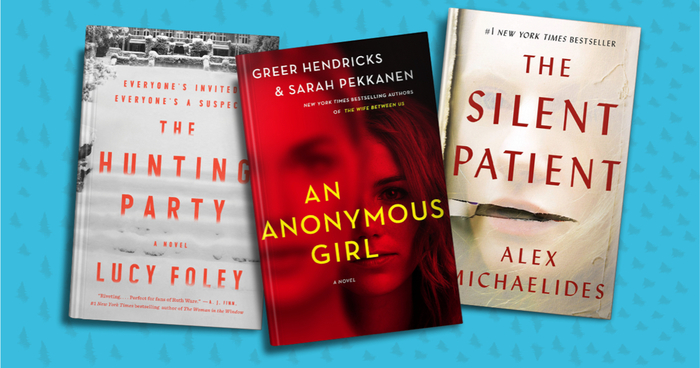 We're four months into 2019 and we can now reveal the biggest mysteries and thrillers of the year...so far! We've crunched our...
"Gerçek şuydu ki, kötü anılar asla silinmiyordu. Hayır, en fazla duraksıyorlardı; açılmayı bekleyen bir kutunun içinde bekler gibi duruyor, Bizi özledin mi? Merak etme, hala buradayız! Ve hiçbir yere gitmiyoruz! diyorlardı."
— 1 likes
"+ Benimle ilgili hiçbir şey bilmiyorsun.
- Seninle ilgili birçok şey biliyorum. Benim işim insanlarla ilgili bir şeyler öğrenmek.
+ Öyle mi? Ne biliyorsun?
- Senin kadar güzel bir kadının bir ilişkisi olmadığında, bunun sebebinin kimseyle tanışmaması olmadığını biliyorum. Sebebi istememesidir.
Sarah, oturuşunu değiştirme arzusuna karşı gelerek, ''Ve neden istemiyor muşum?'' diye sordu.
''Birçok sebepten. Ofise bu sabah kaçta geldin? Yedide mi? Demek ki bir avukat olarak büyük bir sıçrama yapmak istiyorsun? Bir erkek arkadaş dikkat dağıtabilir. Ve ofisteki insanlar erkek arkadaşın olduğunu bilirlerse o kadar umutlu olmayabilirler. Ve umutlu olmadıkları zaman, onları bu kadar kolay manipüle edemezsin."
— 1 likes
More quotes…