Goodreads helps you keep track of books you want to read.
Start by marking "Wicked in His Arms" as Want to Read:
Wicked in His Arms
Tobias Walcott, the Earl of Blade, has learned it is best to exercise rigid control over his passions and emotions in all that he does. Uncaring that it makes him seem cold and aloof to most in the ton, he is content with wooing only agreeable and demur women in his search for a wife. Until he finds himself trapped in a closet at a house party with the last women he would
...more
Published January 23rd 2017 by Entangled: Scandalous
I am an unapologetic romance lover. I read it. I write it. Enough said. Well..I also have a warrior way "Never give up on my dreams." I spend a copious amount of time drooling over Rick Grimes from Walking Dead, watching Japanese anime and playing video games with my love, Dusean.

...more
Other books in the series
News & Interviews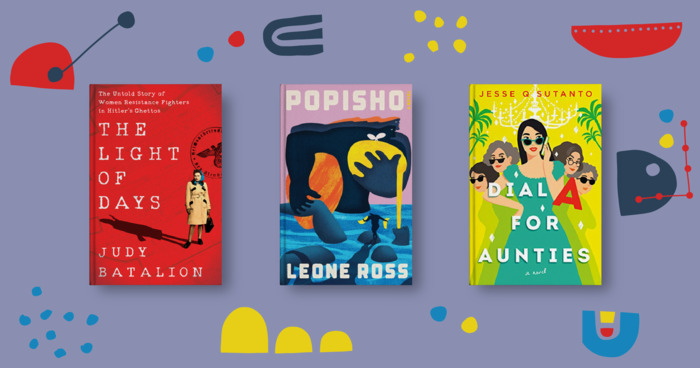 According to some historians, the month of April is actually named after Aphrodite, the Greek goddess of love, by way of the Romans....
"I did not expect anyone to be here," he said. "I thought you would be asleep by now."
She stared into his eyes for a long moment, hating how distant they seemed. "You've been swimming."
"Yes. And it did not work."
"What did not work?"
"I still want you."
Her heart was in her throat. She had not expected such honesty. "That is why you've been swimming ... because you desire me?"
"Yes."
"And is that so terrible?"
"Evidently."
She worked to contain her emotions. "Why?"
"I have never hungered for another woman the way I do you," he said. "I do not like it."
— 2 likes
"Do you have any affections for me?" she asked boldly, as was her way, jutting her chin, and damn if she was not staring him down.
"No."
She flinched.
"What I feel for you is beyond affection. At the crest of each dawn I think of being inside you. I write and you crowd my thoughts. I sleep and you are the last person I think of, and damn me if when I wake, you are not the first person I fucking look for. I think that borders on obsession wife, not mere affection."
— 2 likes
More quotes…