Goodreads helps you keep track of books you want to read.
Start by marking "The Last Days of the Incas" as Want to Read:
The Last Days of the Incas
In 1532, the fifty-four-year-old Spanish conquistador Francisco Pizarro led a force of 167 men, including his four brothers, to the shores of Peru. Unbeknownst to the Spaniards, the Inca rulers of Peru had just fought a bloody civil war in which the emperor Atahualpa had defeated his brother Huascar. Pizarro and his men soon clashed with Atahualpa and a huge force of Inca
...more
Published September 17th 2007 by Tantor Media (first published May 29th 2007)
Kim MacQuarrie is an award-winning author, a documentary filmmaker, and an anthropologist. He's won multiple national Emmy awards for documentary films made in such disparate regions as Siberia, Papua New Guinea, and Peru. MacQuarrie is the author of four books on Peru and lived in that country for five years, exploring many of its hidden regions. During that time, MacQuarrie lived with a recently
...more
Related Articles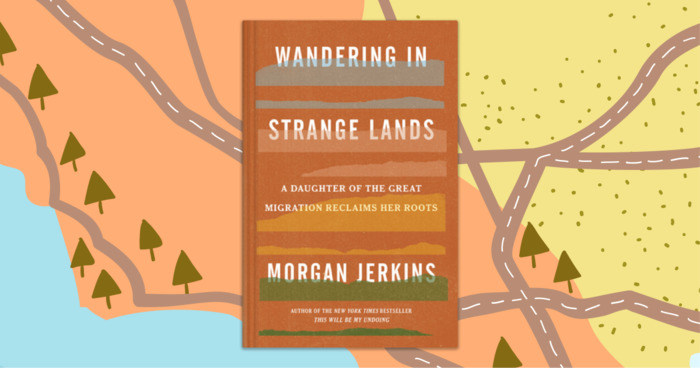 The Great Migration was the movement of six million African Americans out of the South to urban areas in the Northeast, Midwest, and West between...
"In a sense, New World conquest was about men seeking a way around one of life's basic rules - that human beings have to work for a living, just like the rest of the animal world. In Peru, as elsewhere in the Americas, Spaniards were not looking for fertile land that they could farm, they were looking for the cessation of their own need to perform manual labor. To do so, they needed to find large enough groups of people they could force to carry out all the laborious tasks necessary to provide them with the essentials of life: food, shelter, clothing, and, ideally, liquid wealth. Conquest, then, had little to do with adventure, but rather had everything to do with groups of men willing to do just about anything in order to avoid working for a living. Stripped down to its barest bones, the conquest of Peru was all about finding a comfortable retirement."
— 8 likes
"You know as well as we do that right, as the world goes, is only in question between equals in power, while the strong do what they can and the weak suffer what they must." THUCYDIDES, THE HISTORY OF THE PELOPONNESIAN WAR, 5TH CENTURY B.C."
— 3 likes
More quotes…