Goodreads helps you keep track of books you want to read.
Start by marking "The Sponsored" as Want to Read:
The Sponsored
To protect her family's future, a teen girl joins the Sponsored Program and undergoes genetic altering, chemical enhancement and training for a future war she's keen to fight, until she discovers she's on the wrong side. But taking her life back won't be easy, even with super powers, as the corruption runs deep into the upper levels of government in the year 2045.
Published November 7th 2017 by Month9Books
Caroline T. Patti is the author of the Into the Dark, Into the Light, and the Nettie series, which includes: The World Spins Madly On, Too Late to Apologize, A Little Faith and Life After You and The Broken Road (Sept 2016). Caroline is a former teacher, librarian and coach. She lives in Northern California with her husband and two daughters. When she's not writing, she's probably on Twitter.
Other books in the series
Related Articles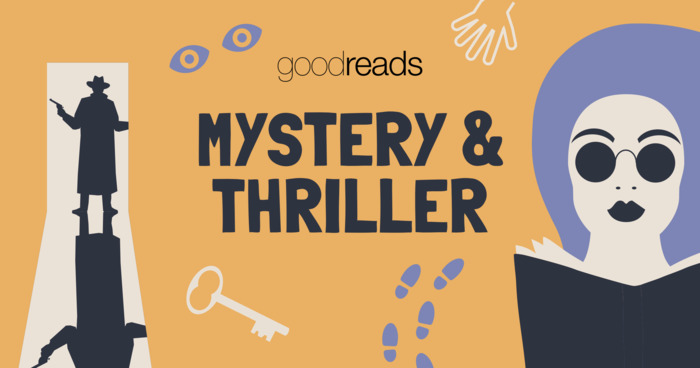 Unreliable narrators, locked rooms, weird relations, sketchy husbands, missing women, red herrings, suspects, hunches, and much more... Oh ye...