Goodreads helps you keep track of books you want to read.
Start by marking "Unended Quest: An Intellectual Autobiography" as Want to Read:
Unended Quest: An Intellectual Autobiography
At the age of eight, Karl Popper was puzzling over the idea of infinity and by fifteen was beginning to take a keen interest in his father's well-stocked library of books. Unended Quest recounts these moments and many others in the life of one of the most influential thinkers of the twentieth century, providing an indispensable account of the ideas that influenced him most
...more
Published August 9th 2002 by Routledge (first published 1974)
Sir Karl Raimund Popper, FRS, rose from a modest background as an assistant cabinet maker and school teacher to become one of the most influential theorists and leading philosophers. Popper commanded international audiences and conversation with him was an intellectual adventure—even if a little rough—animated by a myriad of philosophical problems. He contributed to a field of thought encompassing
...more
Related Articles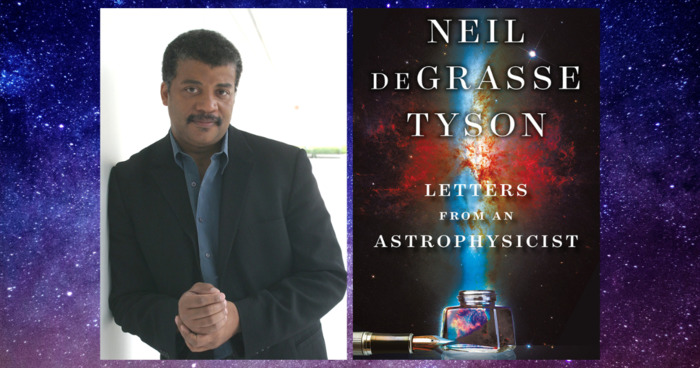 For more than a decade, Neil deGrasse Tyson, the world-renowned astrophysicist and host of the popular radio and Emmy-nominated...
"I remained a socialist for several years, even after my rejection of Marxism; and if there could be such a thing as socialism combined with individual liberty, I would be a socialist still. For nothing could be better than living a modest, simple, and free life in an egalitarian society. It took some time before I recognized this as no more than a beautiful dream; that freedom is more important than equality; that the attempt to realize equality endangers freedom; and that, if freedom is lost, there will not even be equality among the unfree."
— 74 likes
"There can be no human society without conflict: such a society would be a society not of friends but of ants. Even if it were attainable, there are human values of the greatest importance which would be destroyed by its attainment, and which therefore should prevent us from attempting to bring it about. On the other hand, we certainly ought to bring about a reduction of conflict. So already we have here an example of a clash of values and principles. This example also shows that clashes of values and principles may be valuable, and indeed essential for an open society."
— 6 likes
More quotes…