Goodreads helps you keep track of books you want to read.
Start by marking "Lily and the Gambler" as Want to Read:
Lily and the Gambler
Respectability is in the eye of the beholder. Or so Lily Penhallow hopes when she assumes the guise of the widow Albright. She has learned the price of flaunting convention and is determined to obey society's rules from now on. After her lover, Nigel Albright, was killed in a duel over a card game, Lily dons widow's weeds and travels to Grass Valley, California where she p
...more
Published November 14th 2016
Linda McLaughlin spent most of her childhood with her head in the proverbial clouds while dreaming of worlds long past or never created. An only child, she played in the attic with her imaginary friend Ricardo and his horse. (She's still not quite sure how Ricardo got the horse into the attic.) She still does not know why her second grade teacher didn't like her, unless it was for asking too many
...more
Related Articles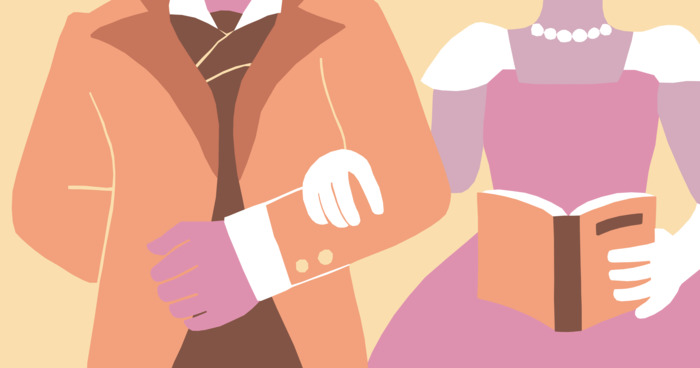 Marriages of convenience, high-society scandal sheets, and fully clothed flirtation...yes, we must be talking about historical...