Goodreads helps you keep track of books you want to read.
Start by marking "About a Dragon (Dragon Kin, #2)" as Want to Read:
About a Dragon
For Nolwenn witch Talaith, a bad day begins with being dragged from bed by an angry mob intent on her crispy end and culminates in rescue by—wait for it—a silver-maned dragon. Existence as a hated outcast is nothing new for a woman with such powerful secrets. The dragon, though? A tad unusual. This one has a human form to die for—and knows it. According to dragon law, Tala
...more
Mass Market Paperback
,
360 pages
Published December 1st 2008 by Zebra
A.K.A. Shelly Laurenston

New York Times and USA Today Bestselling author G.A. Aiken, Originally from Long Island, New York, lives on the West Coast and spends most of her time writing and making sure her rescued Pittie doesn't love everyone into a coma. When she's not writing about sexy dragons, she's writing about sexy wolf, lion, tiger, and other fang-filled predators under the name Shelly Lauren
...more
Other books in the series
Related Articles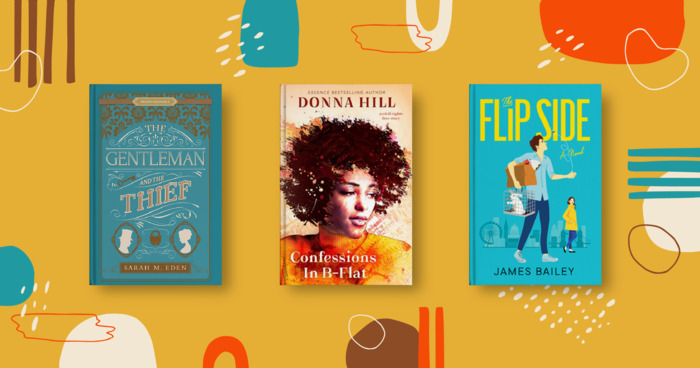 Some people love books. Some people fall in love. And some people fall in love with books about falling in love. Every month our team sorts...
"Take deep slow breaths," it told her. "It will calm you."
Calm her? Slow breaths? Instead she sucked in a breath to tell it to
go to hell, but ended up sending her late-night snack spewing across the
dragon's foot.
Staring down, it muttered, "Oh, that's just vile."
Talaith's eyes narrowed and suddenly she found her voice. "And yet, I
feel remarkably better," she sneered."
— 48 likes
"This wasn't what she expected. Never, in her wildest dreams. This... this was the Blood Queen of Garbhán Isle? Scourge of the Madron lands? Destroyer of Villages? Demon Killer of Women and Children? She who had blood pacts with the darkest of gods? This was Annwyl the Bloody?
Talaith watched, fascinated, as Annwyl held onto Morfyd the Witch's wrists. Morfyd — the Black Witch of Despair, Killer of the Innocent, Annihilator of Souls, and all around Mad Witch of Garbhán Isle or so she was called on the Madron lands — had actually tried to sneak up on Annwyl to put ointment on the nasty wound the queen had across her face. But as soon as the warrior saw her, she squealed and grabbed hold of her. Now Annwyl lay on her back, Morfyd over her, trying her best to get Annwyl to stop being a ten year old.
"If you just let me—"
"No! Get that centaur shit away from me, you demon bitch!"
"Annwyl, I'm not letting you go home to my brother looking like that. You look horrific."
"He'll have to love me in spite of it. Now get off!"
...
"Ow!"
"Crybaby."
No, this isn't what Talaith expected. Annwyl the Blood Queen was supposed to be a vicious, uncaring warrior bent on revenge and power. She let her elite guard rape and and pillage wherever they went, and she used babies as target practice while their mothers watched in horror. That's what she was supposed to be and that's what Talaith expected to find. Instead, she found Annwyl. Just Annwyl. A warrior who spent most of her resting time reading or mooning over her consort. She was silly, charming, very funny, and fiercely protective of everyone. Her elite guard, all handpicked by Annwyl, were sweet, vicious fighters and blindingly loyal to their queen."
— 47 likes
More quotes…