Goodreads helps you keep track of books you want to read.
Start by marking "Incendium (Christopher Radcliff, #1)" as Want to Read:
Incendium
Librarian note: older cover of 9780552172387.

England in 1572 is a powder keg of rumour, fanaticism, treachery and dissent. All it would take is a single spark . . .

In the England of Elizabeth I, the fear of plague and invasion, and the threat of insurrection are constant. As the Earl of Leicester's chief intelligencer, lawyer Dr Christopher Radcliff is tasked with investig
...more
Published March 8th 2017 by Corgi (first published February 23rd 2017)
Aka Andrew Swanston.

Andrew Swanston read Law at Cambridge University, and held various positions in the book trade, including being a director of Waterstone & Co, and chairman of Methven's plc, before turning to writing. Inspired by a lifelong interest in seventeenth century history, his 'Thomas Hill' novels are set during the English Civil Wars, and the early period of the Restoration. He lives w
...more
Other books in the series
Related Articles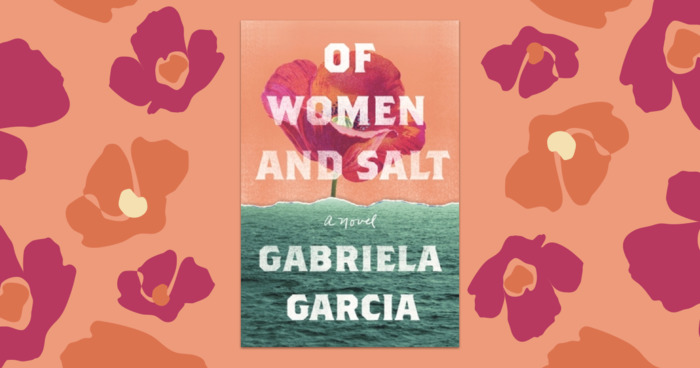 Of Women and Salt, the debut novel by Gabriela Garcia, has the feel of a sweeping family saga that's hard to reconcile with the fact that it's...
"Even at that hour, London was awake and there would be cutpurses and pickpockets and maunderers about. Each week he saw more and more of them, lurking on street corners and huddled in doorways – vagrants and paupers pouring in from the countryside where they could not eke out a living on land being enclosed for animals, and could no longer turn to the charity of the old religious houses. For all their extravagance and corruption, the ancient monasteries had provided food and shelter to the poor and sick of their counties. Now London grew larger, dirtier and more overcrowded with each day while Londoners grumbled and cursed and demanded an end to the river of vagrants and harsher penalties for their crimes. But to no avail. A man had only to walk along Fleet Street to see that the problem was getting worse by the week. On the corner of Pilgrim Street, butchers and bakers were already setting out their stalls and aiming kicks at the half-naked urchins who scrabbled about in the dirt, squabbling over a stale crust or a scrap of offal. The urchins had to be quick. Hungry dogs sniffed about while kites watched hopefully from the rooftops. Christopher saw a bird swoop from its perch, take a morsel in its beak and flap away before it could be frightened off. A filthy child saw him and dashed across the street to demand a coin. She grabbed his gown and held on like a terrier with a rat until he gave up trying to free himself and tossed"
— 0 likes
"Unless the weather broke, it would not be long before the plague that had killed his parents arrived and the physicians departed in haste for the countryside, leaving the sick to the quacks and charlatans who were only too eager to put on plague masks and take their places. That fearful, hateful disease could fly through houses and streets and wards like a carrion crow, spreading its poison and sparing neither young nor old, neither rich nor poor."
— 0 likes
More quotes…