Goodreads helps you keep track of books you want to read.
Start by marking "Zombies, Run!: The Way of All Flesh" as Want to Read:
Zombies, Run!: The Way of All Flesh
It's barely a few months since the shambling dead began to rise.

Now nine people are trapped together in an English country house by the zombie horde outside. There's a journalist, a student, a professor, a surgeon, a housekeeper, a math teacher, a bank clerk, a taciturn Scotswoman, and a celebrity actor. They are strangers to each other. There would be no reason for any of
...more
Published August 8th 2016 by Audible Original
Naomi Alderman (born 1974 in London) is a British author and novelist.

Alderman was educated at South Hampstead High School and Lincoln College, Oxford where she read Philosophy, Politics and Economics. She then went on to study creative writing at the University of East Anglia before becoming a novelist.
She was the lead writer for Perplex City, an Alternate reality game, at Mind Candy from 2004
...more
Related Articles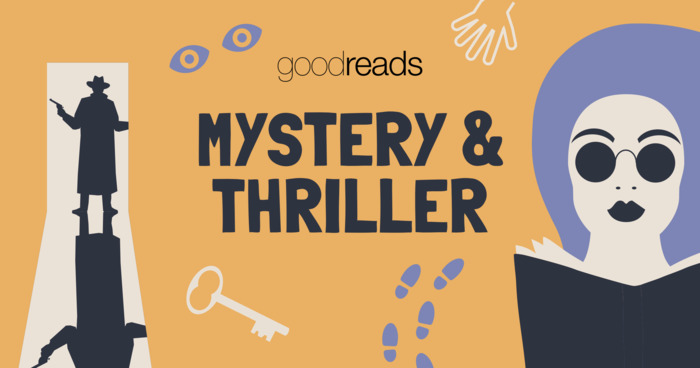 Unreliable narrators, locked rooms, weird relations, sketchy husbands, missing women, red herrings, suspects, hunches, and much more... Oh ye...