Goodreads helps you keep track of books you want to read.
Start by marking "აფრიკელი" as Want to Read:
აფრიკელი
ფრანგულიდან თარგმნა დალი იაშვილმა

ჟან-მარი გუსტავ ლე კლეზიოს აფრიკელი ინტიმური ავტობიოგრაფიული რომანია, რომელიც მწერალმა 64 წლის ასაკში დაწერა. ლე კლეზიო წერს აფრიკელზე, მამაზე, რომელმაც, ბრიტანეთის უნივერსიტეტის ტროპიკული დაავადებების სპეციალობის დამთავრების შემდეგ ცხოვრების ოცი წელი არა მარტო კეთროვანთა და მალარიით დაავადებულთა მკურნალობას შესწირა, არამედ კოლონიურ საზოგა
...more
Published 2016 by ინტელექტი (first published 2004)
Jean-Marie Gustave Le Clézio, better known as J.M.G. Le Clézio (born 13 April 1940) is a Franco-Mauritian novelist. The author of over forty works, he was awarded the 1963 Prix Renaudot for his novel Le Procès-Verbal (The Interrogation) and the 2008 Nobel Prize in Literature.
News & Interviews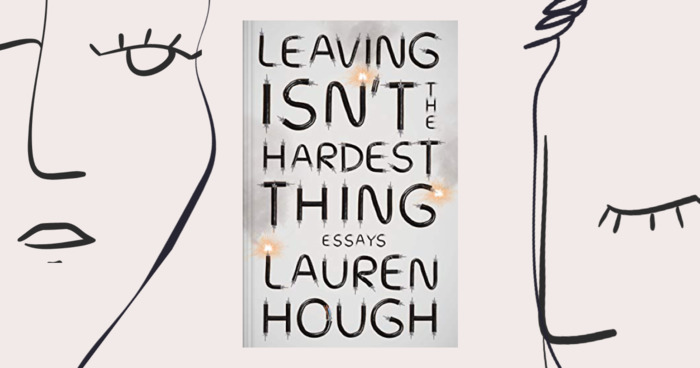 "I'm in a weird place because the book is about to come out. So I'm basically just walking around like a raw nerve and I'm not sure that I...