Goodreads helps you keep track of books you want to read.
Start by marking "Manual agorista" as Want to Read:
Manual agorista
El agorismo es, en palabras de su fundador, la única esperanza de vida libre dentro de ciertos límites. Samuel Konkin (1947-2004), un tipo que abandonó su tesis doctoral en Nueva York para dedicarse a la contraeconomía y a la propagación de las ideas libertarias, expone con insuperable concisión en esta obra el corazón de su ideal agorista, que pasa por rescatar el potenci
...more
Published March 2016 by STIRNER (first published December 10th 2008)
News & Interviews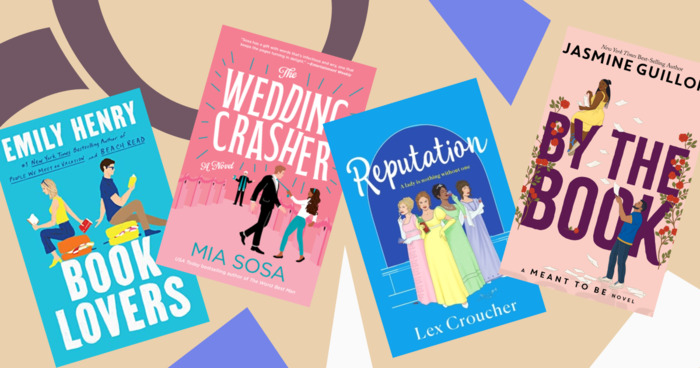 People fall in love with people all the time. That's no secret, and it's one of the unmitigated upsides of life on this planet. People fall in...