Goodreads helps you keep track of books you want to read.
Start by marking "The Amityville Horror" as Want to Read:
The Amityville Horror
"Wpatrywałam się w lustro z niedowierzaniem. »To nie ja! To nie mogę być ja«!, wrzasnęłam. Ja, Kathleen Lutz, jestem młodą gospodynią domową o blond włosach i delikatnej bladej cerze, ale moje odbicie przedstawiało kogoś innego: przedzierzgnęłam się w ohydną dziewięćdziesięcioletnią staruchę. Miałam rzadkie białe włosy. Moje oblicze szpeciły okropne bruzdy i zmarszczki. Z
...more
Jay Anson (November 4, 1921 – March 12, 1980) was an American author whose most famous work was The Amityville Horror. After the runaway success of that novel, he wrote 666, which also dealt with a haunted house.

He began as a copy boy on the New York Evening Journal in 1937 and later worked in advertising and publicity. With more than 500 documentary scripts for television to his credit, he was as
...more
Articles featuring this book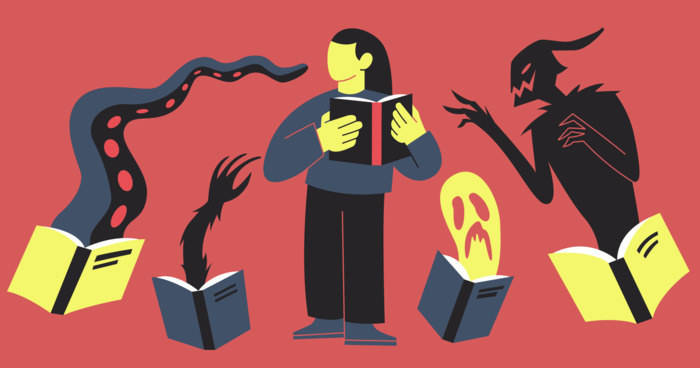 For as long as people have been telling stories, we've spun tales of the monsters and nightmares that lurk in the shadows of our imaginations....