Goodreads helps you keep track of books you want to read.
Start by marking "Ages of Discord" as Want to Read:
Ages of Discord
We are on the wrong track

Seventy percent of Americans (and counting) think so. The inflation-adjusted wage of a US worker today is less than 40 years ago—but there are four times as many multimillionaires. As inequality grows, the infrastructure frays and the politics become more poisonous. Every year, more and more Americans go on shooting sprees, killing strangers and pa
...more
Published September 2016 by Beresta Books
Related Articles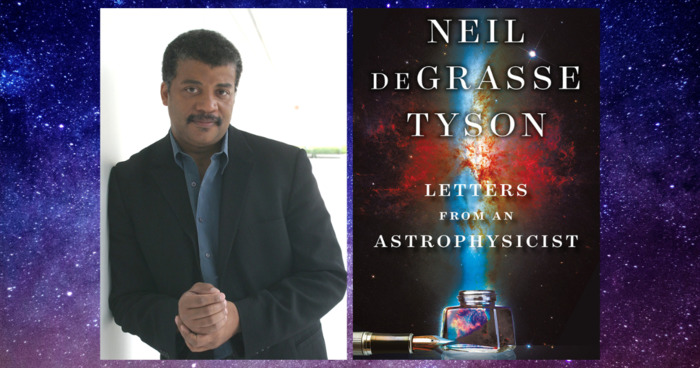 For more than a decade, Neil deGrasse Tyson, the world-renowned astrophysicist and host of the popular radio and Emmy-nominated televi...
"Mathematical theory tells us that when a dynamical system has two kinds of nonlinear feedback loop with different periods, these two mechanisms are likely to interact nonlinearly and may generate erratic, unpredictable-looking behavior known as mathematical chaos (Gleick 1987)."
— 0 likes
"the Jívaro of South America recognize two different types of armed conflict. Wars waged against other Jívaro are essentially lengthy blood feuds, in which deaths are limited. Conflicts between neighboring tribes that "speak differently", on the other hand, typically take the form of "wars of extermination". Recently, I collected data on the historical incidence of genocide, focusing on the fates of populations of cities falling to a siege, or assault. The data indicate that genocide was an order of magnitude more frequent in wars between culturally very dissimilar steppe nomads and settled agriculturalists, compared with civil wars between culturally similar groups (Turchin 2011)."
— 0 likes
More quotes…