Goodreads helps you keep track of books you want to read.
Start by marking "Scramble For Africa: Darfur-Intervention" as Want to Read:
Scramble For Africa: Darfur-Intervention
The Scramble for Africa analyzes the current humanitarian crisis in Darfur and the activist movements surrounding it, thereby taking on both the US government and the Save Darfur coalition alike. The authors present the basic information on the political and military aspects of the conflict, examine the options, and suggest ways forward, always with a concern for the broad
...more
Published October 15th 2008 by Black Rose Books (first published 2008)
Steve Fake grew up in eastern Pennsylvania and graduated from the University of Pittsburgh, where he was involved in student activism. He became interested in radical politics after seeing Good Will Hunting, where he first heard of Howard Zinn and Noam Chomsky. Like so many others, his political outlook has been heavily influenced by these two individuals. He lives and works in Boston.
Related Articles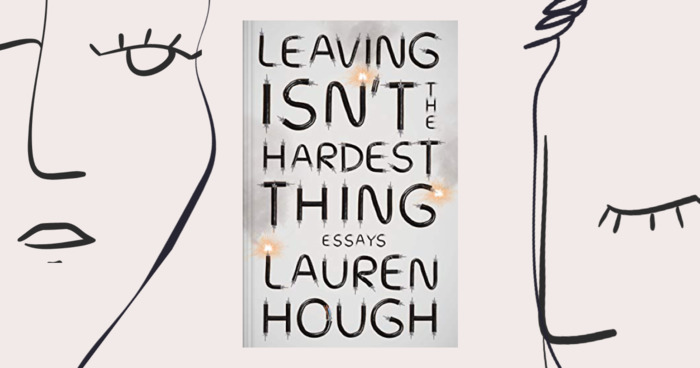 "I'm in a weird place because the book is about to come out. So I'm basically just walking around like a raw nerve and I'm not sure that I...