Goodreads helps you keep track of books you want to read.
Start by marking "Get More Rad" as Want to Read: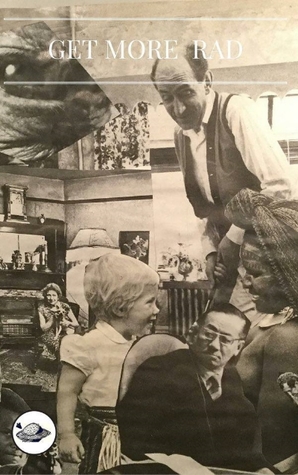 Get More Rad
60 pages of absurd punk-rock dada poetry about travel, love, and the wild mad-cap weirdness of the world.
Dustin Holland's poetry can be found at Counterexample Poetics, Red-Fez, Maintenant: A Journal of Contemporary Dada Poetry, Ditch Poetry, PigeonBike, and Guerilla Pamphlets. He was also included in S.A. Griffin's Poetry Bomb. Dustin edits Guerilla Pamphlets under the name Archey P Caane.