Goodreads helps you keep track of books you want to read.
Start by marking "Mona Lisa's Secret" as Want to Read:
Mona Lisa's Secret
Historical fiction - Mystery & Suspense

THE TRUTH WILL BE REVEALED

Joey is the great-grandson of Vincenzo Peruggia, the man who stole the original Mona Lisa in 1911. Along with his girlfriend, Marie, an art connoisseur, he stumbles across his father's secret room, and finds himself staring at what he thinks is a replica of da Vinci's most famous masterpiece.

BUT IT IS NO FAKE
...more
Published September 23rd 2016 by Phil Philips
Other books in the series
Related Articles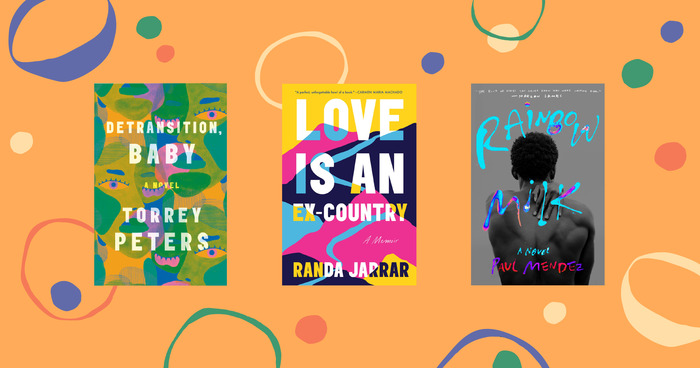 It's June, which means it's time to celebrate Pride month in honor of the LGBTQ+ community! This year, we wanted to highlight the...
"Watch him, he's dangerous.' 'He's lying,' said Frederic, stepping closer. 'I need you to stop,' warned Etienne, keeping his gun trained on Frederic while he took out his radio with his other hand. 'Don't do that,' warned Frederic, coming even closer. 'Stop!' Frederic's demeanor changed. He was wired, and Pierre saw that he had begun to shake. He would not be able to control himself for much longer. Etienne pressed the radio's talk button. 'I need assistance.' 'Coming in, over, is that you, Etienne?' 'Yes, I —' Chapter 54 Before the officer could say another word, Frederic lashed out with his right hand. He had retrieved his pistol that was wedged in his back belt and fired off a single bullet with perfect precision, right between the young officer's brown eyes. The policeman's body fell backwards, hands flailing as they hit the ground, his radio and pistol skittering away across the marble floor. He'd been killed instantly and now lay still, eyes wide open. Frederic turned his angry gaze on Pierre. 'I'm so sorry, Frederic,' said Pierre, back-pedaling. 'I had no choice, you have to understand that.' 'No, boss, you always have a choice,' said Frederic with a sigh. 'You just picked the wrong one.' Frederic trained his weapon on his longtime friend, his hand now rock-steady. 'So it seems you will never get to see the inside of Alexander the Great's tomb after all.' 'No, Frederic, don't be stupid. I made a mistake.' 'Yes, you did,' replied Frederic, and with no remorse emptied his gun's chamber."
— 0 likes
More quotes…