Goodreads helps you keep track of books you want to read.
Start by marking "आदिवासी नहीं नाचेंगे" as Want to Read:
आदिवासी नहीं नाचेंगे
"आदिवासी नहीं नाचेंगे" झारखंड की पृष्ठभूमि पर लिखी कहानियाँ हैं जो एक तरफ तो अपने जीवन्त किरदारों के कारण पाठक के दिल में घर कर लेती हैं, और दूसरी तरफ वर्तमान राजनीतिक और सामाजिक यथार्थ की ऐसी तस्वीर दिखाती हैं, जो वहाँ के मूल वासियों के प्रति हमारी मानसिकता और व्यवहार पर पुनर्विचार करने को मजबूर करती हैं। झारखंड के आदिवासियों के प्रति लेखक की गहरी संवेदना और वहाँ की ज़मीन
...more
Paperback
,
First
,
192 pages
Published September 2016 by Rajpal & Sons (first published October 2015)
Hansda Sowvendra Shekhar is the author of six books:
1. The Mysterious Ailment Of Rupi Baskey (a novel, published in 2014 by Aleph Book Company),
2. The Adivasi Will Not Dance (a collection of short stories, published in 2015 by Speaking Tiger),
3. Jwala Kumar and the Gift of Fire: Adventures in Champakbagh (a novel for children aged 9 years and above, with illustrations by Krishna Bala Shenoi, publi
...more
News & Interviews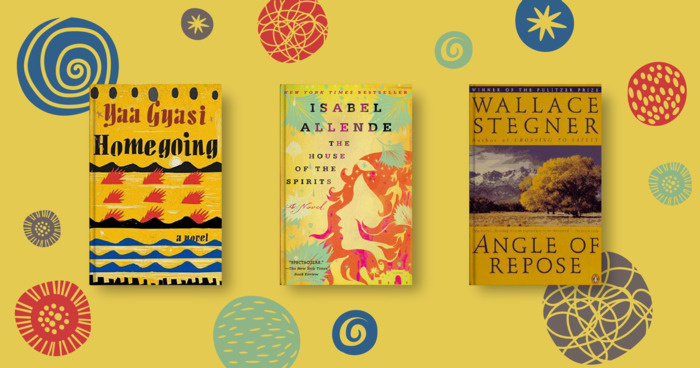 Why not focus on some serious family drama? Not yours, of course, but a fictional family whose story you can follow through the generations of...
"Sarjomdih, which for about sixty years was another nondescript dot on a map. That part of the Chhotanagpur area which is now formally known as the Purbi Singbhum district. Sarjomdih, where most of the population is Santhal and the rest are Munda; all of them are followers of Sarna, the aboriginal faith of the Chhotanagpur area. Saijomdih, which stands atop the mineral-rich core of the Indian subcontinent. Sarjomdih, outside whose southern frontiers a mine and a copper factory were established, where the Copper Town sprang up, and which was now gradually threatening to swallow all of Sarjomdih. Sarjomdih, which bore the repercussions of development, the nationalization of the mine and the factory, the opening up of two more quarries, and the confiscation of the villagers' properties so roads and living quarters could be built. Sarjomdih, whose men were given jobs as unskilled laborers in the mines and the factory in return for their fecund land. Sarjomdih, which is a standing testimony to the collapse of an agrarian Adivasi society and the dilution of Adivasi culture, the twin gifts of industrialization and progress. Sarjomdih, which within sixty years acquired all the signs of urbanity, just like the Copper Town: concrete houses; cable television; two-wheelers; a hand-pump; a narrow, winding tarmac that everyone called the 'main road'; and a primary school..."
— 0 likes
More quotes…