Goodreads helps you keep track of books you want to read.
Start by marking "A Velocity of Being: Letters to A Young Reader" as Want to Read:
A Velocity of Being: Letters to A Young Reader
In these pages, some of today's most wonderful culture-makers—writers, artists, scientists, entrepreneurs, and philosophers—reflect on the joys of reading, how books broaden and deepen human experience, and the ways in which the written word has formed their own character. On the page facing each letter, an illustration by a celebrated illustrator or graphic artist present
...more
Published December 14th 2018 by Enchanted Lion Books
Maria Popova is a reader and a writer, and writes about what she reads on Brain Pickings (brainpickings.org), which is included in the Library of Congress permanent digital archive of culturally valuable materials. She hosts The Universe in Verse—an annual charitable celebration of science through poetry—at the interdisciplinary cultural center Pioneer Works in Brooklyn.

News & Interviews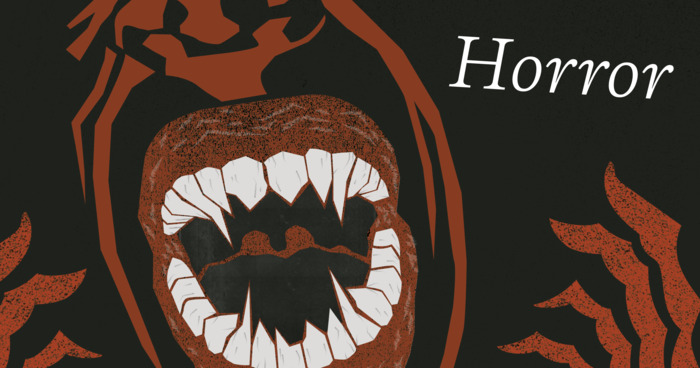 The glint of fangs in the dark, the sound of tap-tap-tapping at your window, the howling of wind (or is it just wind?) in the trees...that's...
"Nearly every book has the same architecture--cover, spine, pages--but you open them onto worlds and gifts far beyond what paper and ink are, and on the inside they are every shape and power. Some books are toolkits you take up to fix things, from the most practical to the mostmysterious, from your house to your heart, or to make things, from cakes to ships. Some books are wings. Some are horses that run away with you. Some are parties to which you are invited, full of friends who are there even when you have no friends. In some books you meet one remarkable person; in others a whole group or even a culture. Some books are medicine, bitter but clarifying. Some books are puzzles, mazes, tangles, jungles. Some long books are journeys, and at the end you are not the same person you were at the beginning. Some are handheld lights you can shine on almost anything."
— 17 likes
"When you're near books, amazing things happen. They can call to you just by being in the same space as you. It can be a feeling, the color or texture of a cover, or the way it somehow sets itself apart from its neighbors and asks you to open it. Then comes the crack of the spine, the random, or not-so-random-at-all page you open to, and finally the completely surprising and unexpected words you read. In that moment, you are the only person in the world holding that book and touching its pages. You can stand there for an hour and keep reading--or put it back and start again.

That can't happen of a screen. Other wonderful things can, but not that. And moments like those--of time stopping, eyes searching and minds dreaming--are rare and important in our fast-paced lives. We must protect the possibility of them.

Good luck to us!"
— 10 likes
More quotes…