Goodreads helps you keep track of books you want to read.
Start by marking "Outlaw Empire (The Band, #3)" as Want to Read:
Outlaw Empire
Expected publication: 2022 by Orbit
Other books in the series
Related Articles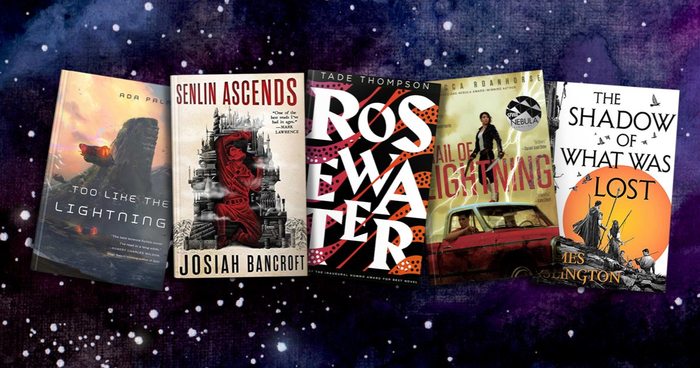 You can't boldly go anywhere if you only stick with what's familiar. Imagine if Frodo Baggins had stayed home or if Ender had...