Goodreads helps you keep track of books you want to read.
Start by marking "NeuroDiversity: The Birth of an Idea" as Want to Read:
NeuroDiversity: The Birth of an Idea
Judy Singer is generally credited with the coinage of the word that became the banner for the last great social movement to emerge from the 20th century.
The word itself was just one of many ideas in this work, her 1998 Honours thesis, a pioneering sociological work that mapped out the emergence of a new category of disability that, till then, had no name. And in the proce
...more
Published July 3rd 2016 by Judy Singer
Related Articles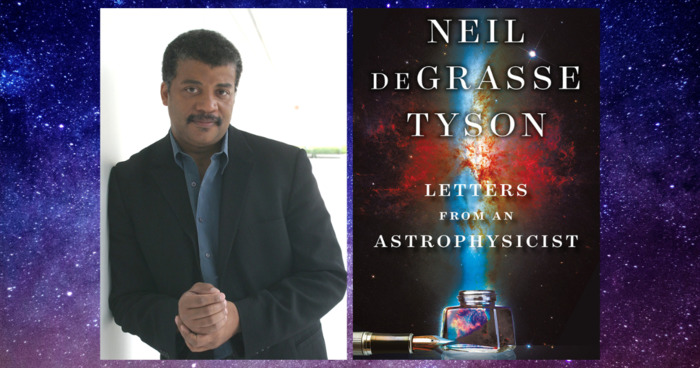 For more than a decade, Neil deGrasse Tyson, the world-renowned astrophysicist and host of the popular radio and Emmy-nominated...