Goodreads helps you keep track of books you want to read.
Start by marking "the golden seven plus one" as Want to Read:
the golden seven plus one
the golden seven plus one
Explains the importance of cleansing the lymph system and adds the awesome benefits of Rebounding.. jumping on the mini trampoline regularly to keep the body's systems from stagnation and all cancer. Keeping all in motion(gentle motion) will not allow dis-ease to formulate and take over. Very cool.
Related Articles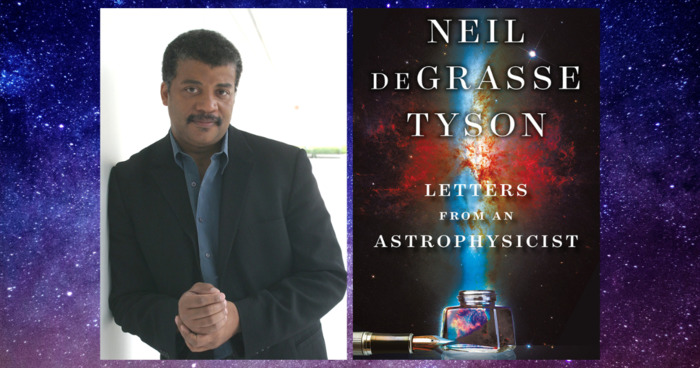 For more than a decade, Neil deGrasse Tyson, the world-renowned astrophysicist and host of the popular radio and Emmy-nominated televi...