Goodreads helps you keep track of books you want to read.
Start by marking "Josie's Coat" as Want to Read:
Josie's Coat
A woman with shoulder bones as sharp as an eagle's talons—bones almost protruding from her skin—opens her mouth as wide as it'll go, impossibly wide, consuming the pill that takes both of her arms to cradle. The nourishment makes her thin stomach pop out like she's pregnant with a child so large it'll burst through her stomach. She swallows slowly and licks her lips. Her e
...more
Published September 9th 2016
Amy McNulty is an editor and author of books that run the gamut from YA speculative fiction to contemporary romance. A lifelong fiction fanatic, she fangirls over books, anime, manga, comics, movies, games, and TV shows from her home state of Wisconsin. When not reviewing anime professionally or editing her clients' novels, she's busy fulfilling her dream by crafting fantastical worlds of her own.
Related Articles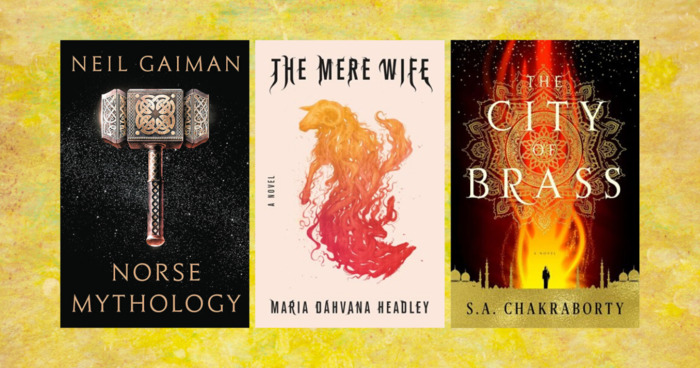 While some tales are old as time, every so often a writer comes along with a fresh take that can make us see a familiar story in a completely diff...