Goodreads helps you keep track of books you want to read.
Start by marking "Burn My Letters: Tyranny to Refuge" as Want to Read:
Burn My Letters: Tyranny to Refuge
At the end of the 19th century Finland is a dark and repressive place. Pacifist and political dissenter Karl Johan Back is conscripted to fight for the Russian despots that occupy his country. In 1899 he flees to an untamed land on the far side of the world. Finding refuge on ridges overlooking the Byron Bay lighthouse in northern New South Wales, he grows orchids and lush
...more
Published July 21st 2016 by Words and Musica Bonetti
Related Articles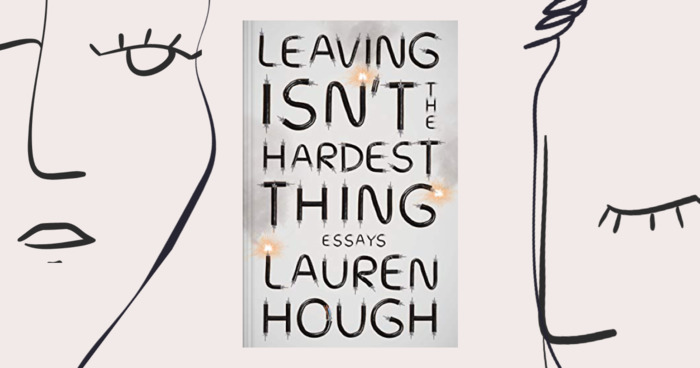 "I'm in a weird place because the book is about to come out. So I'm basically just walking around like a raw nerve and I'm not sure that I...