Goodreads helps you keep track of books you want to read.
Start by marking "Smile As They Bow" as Want to Read:
Smile As They Bow
As the weeklong Taungbyon Festival draws near, thousands of villagers from all regions of Burma descend upon a tiny hamlet near Mandalay to pay respect to the spirits, known as nats, which are central to Burmese tradition. At the heart of these festivities is Daisy Bond, a gay, transvestite spiritual medium in his fifties. With his sharp tongue and vivid performances, he h
...more
Published September 1st 2008 by Hachette Books (first published 2008)
မြန်မာမင်းနေပြည်တော်ဟောင်း မြို့တစ်မြို့ဖြစ်သော အင်းဝမြို့တွင် ဦးဘမော်၊ ဒေါ်တင်ရွှေတို့မှ ၁၉၅၇ ခုနှစ်၊ မေလ ၁၈ ရက် စနေနေ့တွင် မွေးဖွားခဲ့သည်။ မောင်နှမ ၄ ဦးရှိသည့်အနက် သမီးဦးဖြစ်သည်။ ယခုအခါ နုနုရည် (အင်းဝ) သည် သရုပ်မှန်စာပေ၊ ပြည်သူ့အကျိုးပြု စာပေများရေးသားရင်းဖြင့် ခင်ပွန်းဖြစ်သူ ဦးအောင်ကျော်တိုး လက်ထောက်ကထိက၊ စိတ်ပညာဌာန၊ ရန်ကုန်တက္ကသိုလ် (ပင်မ) နှင့်အတူ အမှတ် ၄ ပထမထပ်၊ အခန်း ၅ တက္ကသိုလ်ဆရာများ ရိပ်
...more
Related Articles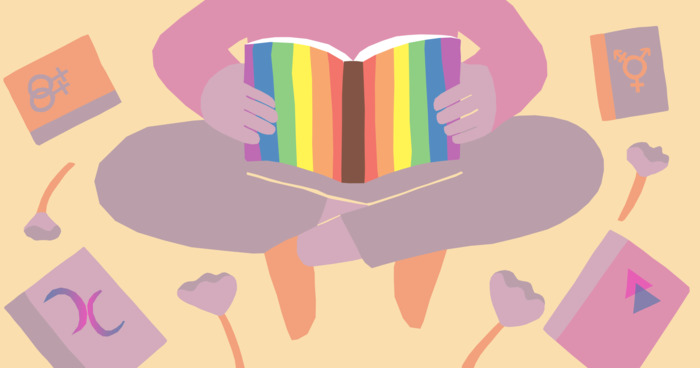 Author Casey McQuiston took the romance world by storm with her 2019 debut, Red, White & Royal Blue. A double Goodreads Choice Award winner...