Goodreads helps you keep track of books you want to read.
Start by marking "Snapshot" as Want to Read:
Snapshot
Snapshot is a Science Fiction detective story following Anthony Davis, a cop assigned to Snapshot Duty. In this vivid world that author Brandon Sanderson has built, society can create a snapshot of a specific day in time. The experiences people have, the paths they follow—all of them are real again for a one day in the snapshot. All for the purposes of investigation by the
...more
Leather Bound
,
Numbered Limited Edition
,
123 pages
Published April 2017 by Vault Books (first published February 17th 2017)
Brandon's major books for the second half of 2016 are The Dark Talent, the final volume in Alcatraz Smedry's autobiographical account of his battle against the Evil Librarians who secretly rule our world, and Arcanum Unbounded, the collection of short fiction in the Cosmere universe that includes the Mistborn series and the Stormlight
Archive, among others. This collection features The Emperor's S
...more
Related Articles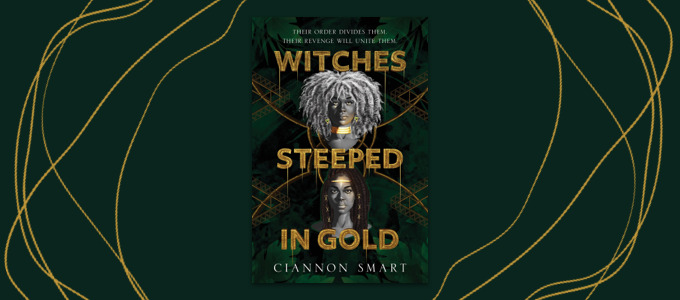 Ciannon Smart has been holed up in her England home since the pandemic began a year ago, but by no means has she been idle. She's been on...
"This is the sort of thing I talk about when I explain to readers the difference between what I perceive as a science fiction writer (someone who tries to realistically extrapolate the future) and a fantasy writer (someone who comes up with an interesting effect to explore, then justifies it with worldbuilding). In the end, both are trying to explore what it means to be human. One starts with what we have, and works forward to reach something interesting, then extrapolates the ramifications. The other starts with the interesting thing, then asks how this could have come about. That's obviously not a catch-all definition, but it has worked for me as one way to explore the genres."
— 0 likes
"Being a cop, a detective on real cases, is mostly about boredom. Sitting around doing nothing, pushing paper, talking to people. Waiting. It's about waiting for something to go wrong. And when we get called, when we have something to do, it means that by definition we're too late."
— 0 likes
More quotes…