Goodreads helps you keep track of books you want to read.
Start by marking "Behave: The Biology of Humans at Our Best and Worst" as Want to Read:
Behave: The Biology of Humans at Our Best and Worst
Why do we do the things we do?

More than a decade in the making, this game-changing book is Robert Sapolsky's genre-shattering attempt to answer that question as fully as perhaps only he could, looking at it from every angle. Sapolsky's storytelling concept is delightful but it also has a powerful intrinsic logic: he starts by looking at the factors that bear on a person's
...more
Published May 2nd 2017 by Penguin Press
Robert Morris Sapolsky is an American neuroendocrinology researcher and author. He is currently a professor of biology, and professor of neurology and neurological sciences and, by courtesy, neurosurgery, at Stanford University. In addition, he is a research associate at the National Museums of Kenya.
Related Articles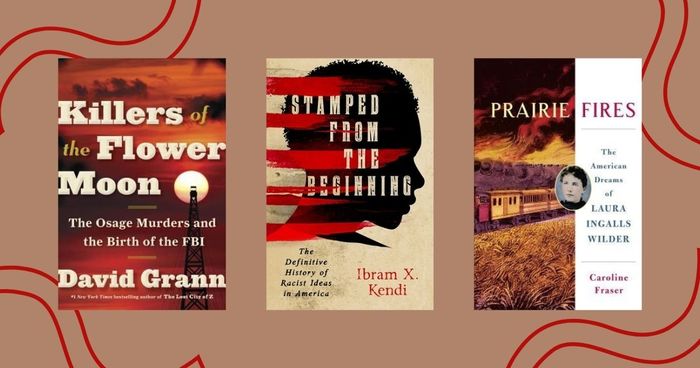 The last five years of world history have been nothing if not...eventful. When living in interesting times, there's nothing better for...
"The brain is heavily influenced by genes. But from birth through young adulthood, the part of the human brain that most defines us (frontal cortex) is less a product of the genes with which you started life than of what life has thrown at you. Because it is the last to mature, by definition the frontal cortex is the brain region least constrained by genes and most sculpted by experience. This must be so, to be the supremely complex social species that we are. Ironically, it seems that the genetic program of human brain development has evolved to, as much as possible, free the frontal cortex from genes."
— 53 likes
"You don't have to choose between being scientific and being compassionate."
— 48 likes
More quotes…