Goodreads helps you keep track of books you want to read.
Start by marking "If Sharks Disappeared" as Want to Read:
If Sharks Disappeared
A healthy ocean is home to many different kinds of animals. They can be
big, like a whale,
tiny, like a shrimp,
and even scary, like a shark.

Even though sharks can be scary, we need them to keep the oceans healthy. Unfortunately, due to overfishing, many shark species are in danger of extinction, and that can cause big problems in the oceans and even on land.

What would hap
...more
Published June 13th 2017 by Roaring Brook Press
Lily Williams is the author and illustrator of the If Animals Disappeared nonfiction picture book series and graphic novel Go With The Flow (co-written with Karen Schneemann). She grew up in Northern California where she received her B.F.A. from California College of the Arts. Lily seeks to inspire change, engage audiences, and educate people of all ages with her artwork. Her work can be seen in f
...more
Other books in the series
Related Articles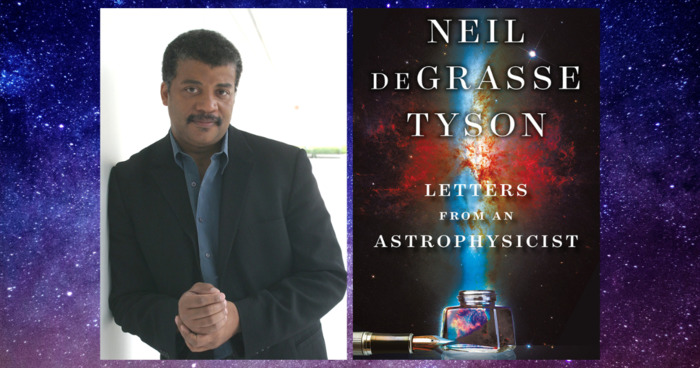 For more than a decade, Neil deGrasse Tyson, the world-renowned astrophysicist and host of the popular radio and Emmy-nominated televi...