Goodreads helps you keep track of books you want to read.
Start by marking "Everyday Aspergers" as Want to Read:
Everyday Aspergers
Through 150 telling journal entries, Samantha Craft presents a life of humorous faux pas, profound insights, and the everyday adventures of a female with Asperger's Syndrome. A former schoolteacher and mother of three boys, Craft doesn't experience ordinary everyday happenings like most. In her vivid world, nothing is simple and everything appears pertinent. Even an averag
...more
Paperback
,
first
,
382 pages
Published July 1st 2016
Related Articles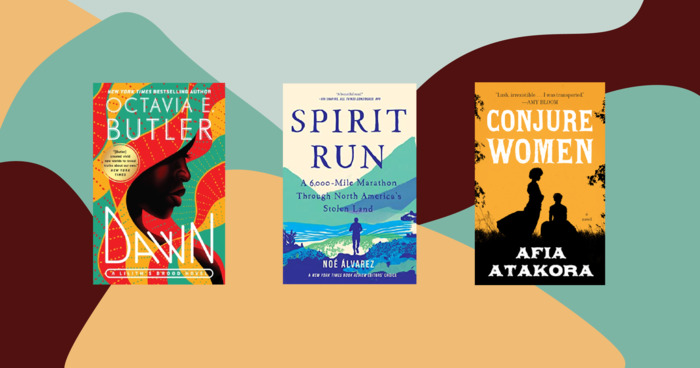 The beauty of a paperback novel is multidimensional. Allow me to explain: The format allows you to catch up on some of 2020's biggest books...
"Even the word "disorder" is a trigger word for some, myself included. Today, I prefer to write and say, "I am autistic," or "I am Aspie," when referring to myself, versus "a person with autism/Aspergers." Primarily because I don't have Aspergers—rather, I am Aspie."
— 5 likes
"The problem was I knew innately I didn't want to be controlling and I was never happy, regardless. It wasn't until I was diagnosed with Asperger's Syndrome that my behavior changed. Now, before an event, I no longer subconsciously create drama in an attempt to release emotion. I didn't consciously decide to change this; the change happened naturally. Now, I am hyperaware of why I am upset. I recognize my emotions in detail and the triggers that lead to anxiety. It might seem that knowing myself more would make the anxiety level decrease, but actually the anxiety is more intensified because I am no longer subconsciously utilizing displacement. I am not displacing my own dread about an event onto another event. I am not using or finding a scapegoat. I am not creating drama in order to diffuse my own tension. Instead, tension keeps building and I have no way to release it. Now that I am more aware of my own behavior and emotions, and the triggers, I do much more stimming, e.g., flick my nails, flap my hands, clear my throat, click my teeth, repeatedly saying "okay," and so forth. I also have anxiety dreams related to upcoming events. In addition, on the day of a happening I have extreme fluctuations of emotions and physical symptoms, such as hives and/or stomachaches. I am now taking in the full experience and my body is responding. I don't know if this is better or worse than the displacement. What is also happening is instead of "freaking out" before an event, I am often "freaking out" after the event. (Sir Brain and LV running around in circles in full panic after climbing out of the swimming hole, exhausted, to discover they are naked!) I feel very much like a child who holds herself together at school for the better part of the day, only to return home and have a meltdown. I have found, to date, the best way to handle my anxiety is to not turn it into the enemy, or something to be eradicated and ejected, but instead something to be accepted. The more I fight the anxiety, the worse I feel, for there isn't any feasible avenue of solution that leads to rescue. I have to go through the discomfort in order to feel relief. The process is similar to a minor panic attack or adrenaline rush, but it passes. And the more accepting I am of the process, the quicker it passes."
— 0 likes
More quotes…