Goodreads helps you keep track of books you want to read.
Start by marking "LEER Y MIRAR EL LIBRO ALBUM" as Want to Read:
LEER Y MIRAR EL LIBRO ALBUM
Este libro es uno de los estudios mas completos que pueden encontrarse en el mercado latinoamericano sobre el libro album. Puntualmente se refiere a sus antecedentes historicos a los criterios para reconocer su calidad a la relacion entre el texto y la imagen y a la conjugacion de los elementos que construyen su sentido; a la influencia del lenguaje cinematografico en los
...more
News & Interviews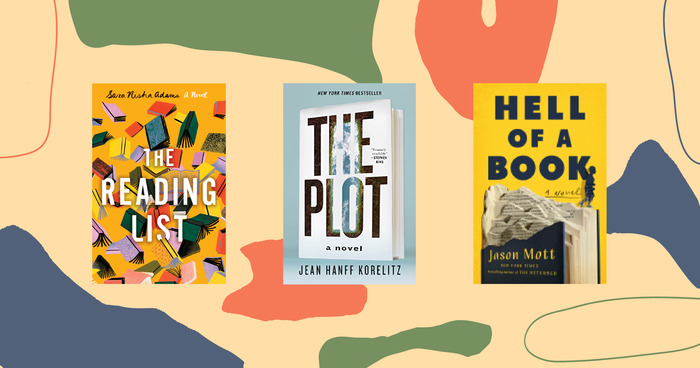 While all Goodreads members love books (or so we assume, otherwise this would be a weird way to spend your time!), there's a dedicated subset...