Goodreads helps you keep track of books you want to read.
Start by marking "The Greatest Story Ever Told—So Far: Why Are We Here?" as Want to Read:
The Greatest Story Ever Told—So Far: Why Are We Here?
Internationally renowned, award-winning theoretical physicist, New York Times bestselling author of A Universe from Nothing, and passionate advocate for reason, Lawrence Krauss tells the dramatic story of the discovery of the hidden world of reality—a grand poetic vision of nature—and how we find our place within it.
In the beginning there was light.
But more than this, the
...more
Published March 21st 2017 by Atria Books
Prof. Lawrence M. Krauss is an internationally known theoretical physicist with wide research interests, including the interface between elementary particle physics and cosmology, where his studies include the early universe, the nature of dark matter, general relativity and neutrino astrophysics. He has investigated questions ranging from the nature of exploding stars to issues of the origin of a
...more
Related Articles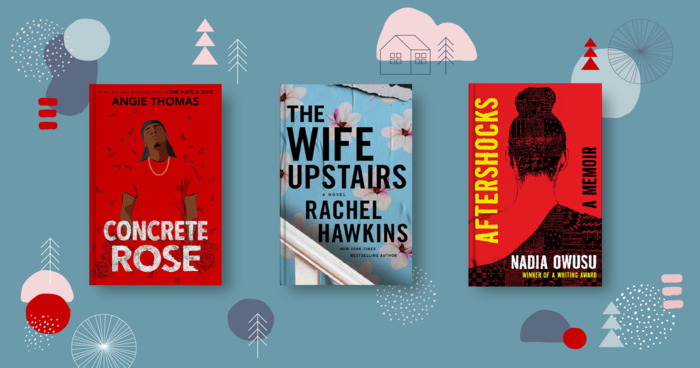 New year! New books! New this month: Scandal rocks an elite British boarding school in The Divines. A dark secret spans several...
"To argue that, in a universe in which there seems to be no purpose, our existence is without meaning or value is unparalleled solipsism, as it suggests that without us the universe is worthless. The greatest gift that science can give us is to allow us to overcome our need to be the center of existence even as we learn to appreciate the wonder of the accident we are privileged to witness."
— 7 likes
"For most people, the central questions of existence ultimately come down to transcendental ones: Why is there a universe at all? Why are we here?
Whatever presumptions one might bring to the question "Why?," if we understand the "how" better, "why" will come into sharper focus."
— 3 likes
More quotes…