Goodreads helps you keep track of books you want to read.
Start by marking "The Genius And The Goddess" as Want to Read:
The Genius And The Goddess
Thirty years ago, ecstasy and torment took hold of John Rivers, shocking him out of "half-baked imbecility into something more nearly resembling the human form." He had an affair with the wife of his mentor, Henry Maartens--a pathbreaking physicist, winner of the Nobel Prize, and a figure of blinding brilliance--bringing the couple to ruin. Now, on Christmas Eve while a sm
...more
Published December 1955 (first published 1955)
Aldous Leonard Huxley was an English writer and one of the most prominent members of the famous Huxley family. He spent the latter part of his life in the United States, living in Los Angeles from 1937 until his death in 1963. Best known for his novels and wide-ranging output of essays, he also published short stories, poetry, travel writing, and film stories and scripts. Through his novels and es
...more
Related Articles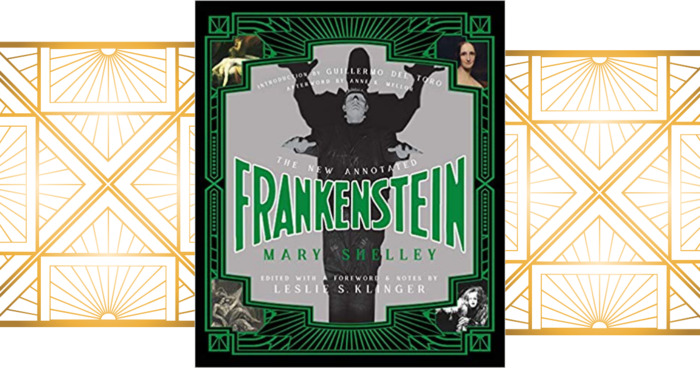 Science fiction is endless fun for those who appreciate thoughtful conjecture. As a genre, sci-fi encourages rule...
"What a gulf between impression and expression! That's our ironic fate—to have Shakespearean feelings and (unless by some billion-to-one chance we happen to be Shakespeare) to talk about them like automobile salesmen or teen-agers or college professors. We practice alchemy in reverse—touch gold and it turns into lead; touch the pure lyrics of experience, and they turn into the verbal equivalents of tripe and hogwash."
— 162 likes
"Why do you love the woman you're in love with? Because she is. And that, after all, is God's own definition of Himself; I am that I am. The girl is who she is. Some of her isness spills over and impregnates the entire universe. Objects and events cease to be mere representations of classes and become their own uniqueness; cease to be illustrations of verbal abstractions and become fully concrete. Then you stop being in love, and the universe collapses, with an almost audible squeak of derision, into its normal insignificance."
— 120 likes
More quotes…