Goodreads helps you keep track of books you want to read.
Start by marking "How the Irish Became White" as Want to Read:
How the Irish Became White
Ignatiev traces the tattered history of Irish and African-American relations, revealing how the Irish used labor unions, the Catholic Church and the Democratic party to help gain and secure their newly found place in the White Republic. He uncovers the roots of conflict between Irish-Americans & African-Americans & draws a powerful connection between the embracing of white
...more
Published August 23rd 1996 by Routledge (NYC/London) (first published 1995)
Noel Ignatiev was an American history professor who earned his Ph.D. from Harvard in 1995. As part of a group of social scientists and geneticists that views race distinctions and race itself as a social construct, he is best known for his call to abolish the "white race" (meaning "white privilege and race identity") while being the co-founder of the New Abolitionist Society and co-editor of the j
...more
News & Interviews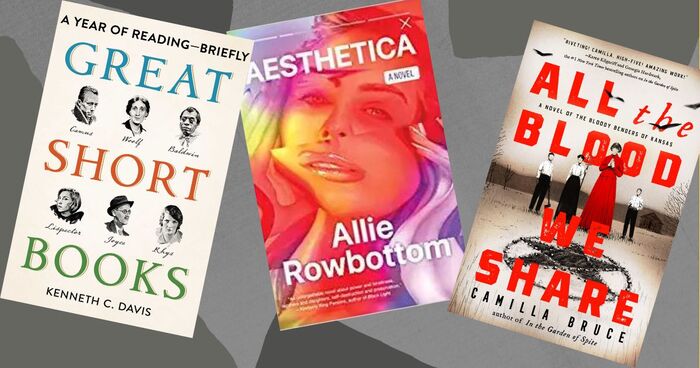 Need another excuse to treat yourself to a new book this week? We've got you covered with the buzziest new releases of the day. To create our...
"The Boston Catholic Diary did not deny that slavery was unjust, but it declared "infinitely more reprehensible" the "zealots who would madly attempt to eradicate the evil by the destruction of our federal union." The "illustrious Liberator" could afix his signature to any document he pleased, but he had "no right to shackle the opinions of the Irishmen of America. . . . We can tell the abolitionists that we acknowledge no dictation from a foreign source. . . ."
— 0 likes
"O'Connell's efforts to maneuver in a tight situation led him not to withdraw his opposition to slavery as an institution—that was impossible—but to attempt to place some distance between himself and the abolitionists. He did this by publicly rebuking Garrison for his view of the sabbath—Garrison insisted that every day was sacred—and by insisting that he had not advocated support for any particular abolitionist organization, nor did he countenance breaking the law in any way. The dispute over the sabbath was a replay of an earlier one between Garrison and some associates, who reproached him for burdening the movement with his extreme views on women's rights, antisabbatarianism, etc. Garrison replied that these were his personal views and he was not ascribing them to the abolitionist movement. The conflict came to a head over women speaking publicly before mixed audiences. In response to critics who accused him of dragging the issue of women's rights into the antislavery movement by sponsoring women as speakers, Garrison insisted that he was merely providing a platform to anyone who wished to speak on behalf of antislavery, and that is was those who denied that right to women who were dragging in extraneous issues. The dispute reflected differences in both tactics and principle. It led to a split in antislavery ranks, and the formation of separate organizations with diverging positions on a whole number of questions, including electoral activity and rights for free Negroes. Now, in making Garrison's views an issue, O'Connell was, in effect, siding with Garrison's opponents, Gerrit Smith and Lewis Tappan."
— 0 likes
More quotes…