Goodreads helps you keep track of books you want to read.
Start by marking "The Communist Manifesto" as Want to Read:
Read Book*
*Different edition
The Communist Manifesto
A rousing call to arms whose influence is still felt today

Originally published on the eve of the 1848 European revolutions, The Communist Manifesto is a condensed and incisive account of the worldview Marx and Engels developed during their hectic intellectual and political collaboration. Formulating the principles of dialectical materialism, they believed that labor create
...more
Published June 27th 2002 by Penguin Classics (first published February 21st 1848)
Karl Marx, Ph.D. (University of Jena, 1841) was a social scientist who was a key contributor to the development of Communist theory.

Descended from a long line of rabbis, Marx born in Prussian Rhineland. His father converted to Protestantism shortly before Karl's birth. Educated at the Universities of Bonn, Jena, and Berlin, Marx founded the Socialist newspaper Vorwarts in 1844 in Paris. After bein
...more
News & Interviews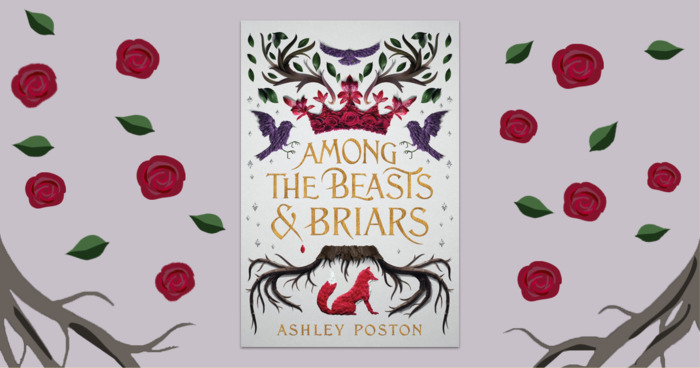 Ashley Poston made her name with Once Upon a Con, a contemporary series set in the world of fandom, and her two-part space opera, Heart of...
"The history of all hitherto existing society is the history of class struggles.

Freeman and slave, patrician and plebeian, lord and serf, guildmaster and journeyman, in a word, oppressor and oppressed, stood in constant opposition to one another, carried on an uninterrupted, now hidden, now open fight, that each time ended, either in the revolutionary reconstitution of society at large, or in the common ruin of the contending classes."
— 379 likes
"A specter is haunting Europe—the specter of Communism. All the powers of old Europe have entered into a holy alliance to exorcise this specter; Pope and Czar, Metternich and Guizot, French radicals and German police spies.

Where is the party in opposition that has not been decried as Communistic by its opponents in power? Where the opposition that has not hurled back the branding reproach of Communism, against the more advanced opposition parties, as well as against its reactionary adversaries?

Two things result from this fact.

I. Communism is already acknowledged by all European powers to be in itself a power.

II. It is high time that Communists should openly, in the face of the whole world, publish their views, their aims, their tendencies, and meet this nursery tale of the Specter of Communism with a Manifesto of the party itself."
— 285 likes
More quotes…