Goodreads helps you keep track of books you want to read.
Start by marking "குட்டி இளவரசன்" as Want to Read:
குட்டி இளவரசன்
குழந்தைகள் முதல் பெரியவர்கள்வரை எல்லோரும் விரும்பிப் படிக்கும் 'குட்டி இளவரசன்' ஏறக்குறைய 200 மொழிகளில் மொழிபெயர்க்கப்பட்டு, கிட்டத்தட்ட பத்து கோடி பிரதிகள் விற்பனையாகியிருக்கின்றன.
"பெரியவர்கள் ஒருபோதும் எதையும் தாங்களாகவே புரிந்துகொள்வதில்லை. எப்போதும் ஓயாமல் அவர்களுக்கு விளக்கங்களைத் தருவது குழந்தைகளுக்குச் சலிப்பாக இருக்கிறது."



"இதயத்திற்குத்தான் பார்வை உண்டு. முக்கியமா
...more
Paperback
,
Third Edition
,
118 pages
Published December 2012 by CreA publication (first published April 6th 1943)
Antoine de Saint-Exupéry was born in Lyons on June 29, 1900. He flew for the first time at the age of twelve, at the Ambérieu airfield, and it was then that he became determined to be a pilot. He kept that ambition even after moving to a school in Switzerland and while spending summer vacations at the family's château at Saint-Maurice-de-Rémens, in eastern France. (The house at Saint-Maurice appea
...more
Articles featuring this book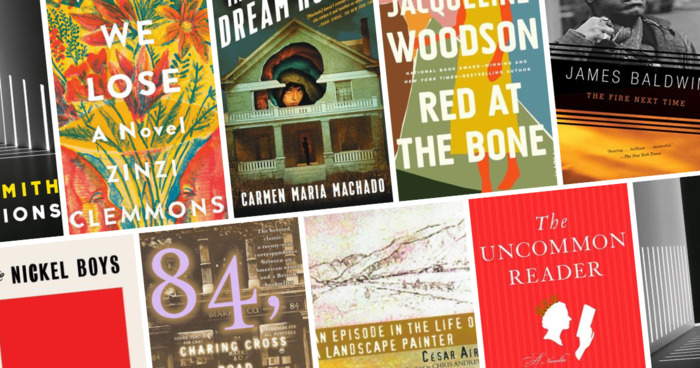 Did you set an extremely ambitious Reading Challenge goal back in January? And has this, uh, unprecedented year gotten completely in the way of...
"And now here is my secret, a very simple secret: It is only with the heart that one can see rightly; what is essential is invisible to the eye."
— 8558 likes
"All grown-ups were once children... but only few of them remember it."
— 5084 likes
More quotes…