Goodreads helps you keep track of books you want to read.
Start by marking "The Detective Dog" as Want to Read:
The Detective Dog
"There once was a dog with a keen sense of smell.
She was known far and wide as Detective Dog Nell.

Peter's dog Nell has an amazing sense of smell. Whether it's finding a lost shoe or discovering who did a poo on the new gravel path, her ever-sniffing nose is always hard at work. But Nell has other talents too. Every Monday she goes to school with Peter and listens to c
...more
Published June 30th 2016 by Pan Macmillan (first published 2016)
Growing up
I grew up in a tall Victorian London house with my parents, grandmother, aunt, uncle, younger sister Mary and cat Geoffrey (who was really a prince in disguise. Mary and I would argue about which of us would marry him).

Mary and I were always creating imaginary characters and mimicking real ones, and I used to write shows and choreograph ballets for us. A wind-up gramophone wafted out Cho
...more
Related Articles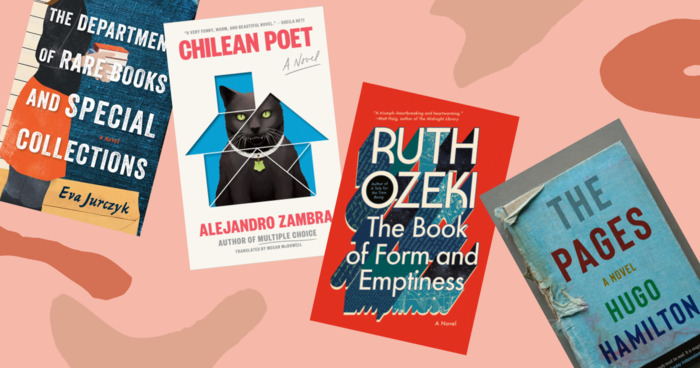 Is there any better feeling than cracking open a great book? How about starting a great book…about books? For the readers who love to read...