Goodreads helps you keep track of books you want to read.
Start by marking "你今天真好看" as Want to Read:
你今天真好看
妹子们都说《你今天真好看》超性感耶!比《秘密花园》更解压。 辛普森动画组漫画家莉兹•克里莫首部作品集。收录了莉兹•克里莫150多张逗趣漫画。书中集结了所有你能想到的各种萌物,恐龙、棕熊、兔子、企鹅,甚至还有伞蜥、獾、土拨鼠、狐獴……在诙谐的对话中,它们展现出一种与生俱来的幽默感和令人艳羡的生活情趣。 你可能是书中任何一个动物,而书中的动物可能是你身边的任何一个人。 谁不曾享受过与父母的温情一刻? 谁没有被朋友的玩笑弄得一时语塞? 谁不会因自己反应慢半拍而哭笑不得? 这本书就是有这样的魔力让你不由自主地会心一笑。
Kindle Edition
,
150 pages
Published April 18th 2016 by 天津人民出版社 (first published May 20th 2013)

Liz Climo grew up in the San Francisco Bay Area and moved to Los Angeles after college to work as a character artist on The Simpsons. She started a comic blog, LizClimo.tumblr.com, where Rory and his dad first appeared in 2012. Liz currently lives in Los Angeles with her husband, Colin, and their daughter, Marlow.

Liz Climo is a character artist for The Simpsons TV series and has worked on The Lebr
...more
Other books in the series
News & Interviews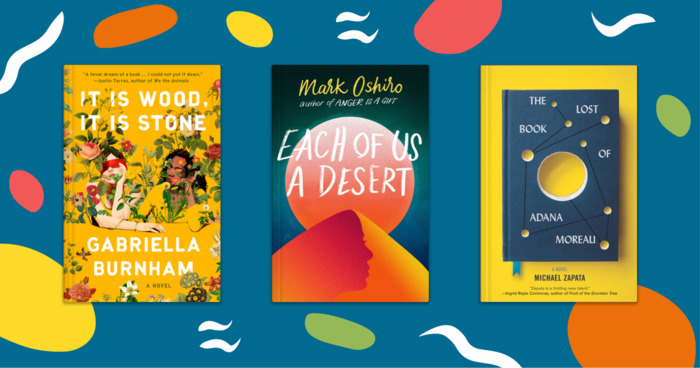 Hispanic Heritage Month is the perfect time to relish the latest works from beloved Hispanic and Latinx authors like Isabel Allende, Natalia...