Goodreads helps you keep track of books you want to read.
Start by marking "The Fireman" as Want to Read:
The Fireman
The Fireman by Ray Bradbury
From: Galaxy Magazine - February 1951
The first publication of what would later be titled 'Fahrenheit 451'.
Short story.
...more
Published February 1951 by Galaxy Magazine
Ray Douglas Bradbury, American novelist, short story writer, essayist, playwright, screenwriter and poet, was born August 22, 1920 in Waukegan, Illinois. He graduated from a Los Angeles high school in 1938. Although his formal education ended there, he became a "student of life," selling newspapers on L.A. street corners from 1938 to 1942, spending his nights in the public library and his days at
...more
Related Articles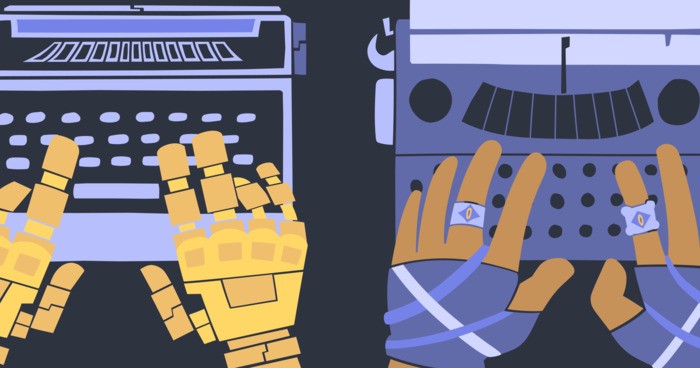 Looking for something epic, stellar, or far out? Perhaps a bit dystopian? Then these authors are your chosen ones to read next! We asked...