Goodreads helps you keep track of books you want to read.
Start by marking "The Descent of Man" as Want to Read:
The Descent of Man
Grayson Perry has been thinking about masculinity - what it is, how it operates, why little boys are thought to be made of slugs and snails - since he was a boy. Now, in this funny and necessary book, he turns round to look at men with a clear eye and ask, what sort of men would make the world a better place, for everyone?

What would happen if we rethought the old, macho, o
...more
Published October 20th 2016 by Allen Lane
Grayson Perry CBE RA is an English contemporary artist, writer and broadcaster.
Related Articles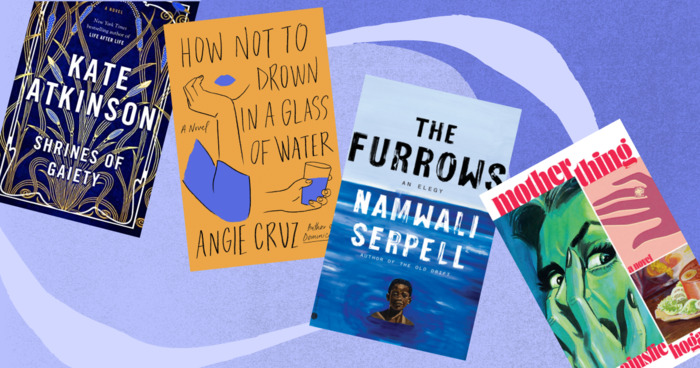 The common problem of "too many books, too little time" can reach truly dire proportions when you work on the Goodreads editorial team. After...
"Men's rights The right to be vulnerable The right to be weak The right to be wrong The right to be intuitive The right not to know The right to be uncertain The right to be flexible The right not to be ashamed of any of these"
— 7 likes
"Fulfilment of masculinity is often sold on the strength of peak experiences: winning battles, pulling women, pure adrenaline, moments of ecstasy. But life ain't like that. We rarely, if ever, take our car (masculinity) on to a racetrack, so maybe we need a version that works doing the everyday things. We need a masculinity that's easy to park, with a big boot, child seats and low fuel consumption. Men need to learn to equip themselves for peace."
— 6 likes
More quotes…