Goodreads helps you keep track of books you want to read.
Start by marking "The Yearning" as Want to Read:
The Yearning
Yearning (noun): A feeling of intense longing for something.
How long does it take for scars to heal? How long does it take for a scarred memory to fester and rise to the surface? For Marubini, the question is whether scars ever heal when you forget they are there to begin with. Marubini is a young woman who has an enviable life in Cape Town, working at a wine farm and spen
...more
Related Articles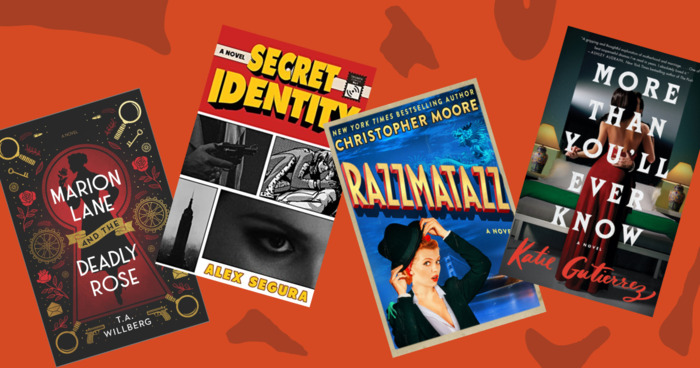 For the reader who enjoys a spot of amateur sleuthing, historical whodunits offer the particular pleasure of combining suspense with the...