Goodreads helps you keep track of books you want to read.
Start by marking "The Troll's Toll: A Retailored Fairy Tales Novella" as Want to Read:
The Troll's Toll: A Retailored Fairy Tales Novella
Lilly might be a princess, but she's still the ultimate middle child: right in the center of nine siblings. From his inability to ever get her name right Lilly knew her father didn't care about her, but she never guessed exactly how little until the bridge. Without enough money to pay the toll, he uses her as payment to the troll that runs the bridge. Now Lilly must re-adj
...more
Published April 28th 2016
Having been telling tales (the good kind and the cheeky) since before memory she finally put fingers to (typewriter) keyboard at age 8 when she attempted to write her own 'Goosebumps' tale. Kirstie continued on to teach her ninth grade English teacher the importance of setting word counts for short story assignments by handing in a 27 page novella. Word counts remain her greatest foe to this day(a
...more
Related Articles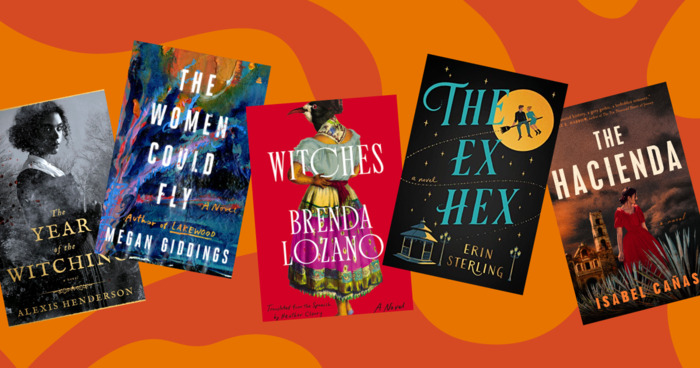 In the world of books, witches have been enjoying something of a moment lately. Stories about witches go waaaay back, of course. But in the...