Goodreads helps you keep track of books you want to read.
Start by marking "The Wanderers" as Want to Read:
The Wanderers
In four years Prime Space will put the first humans on Mars. Helen Kane, Yoshi Tanaka, and Sergei Kuznetsov must prove they're the crew for the job by spending seventeen months in the most realistic simulation ever created.

Retired from NASA, Helen had not trained for irrelevance. It is nobody's fault that the best of her exists in space, but her daughter can't help placing
...more
Published March 14th 2017 by G.P. Putnam's Sons
News & Interviews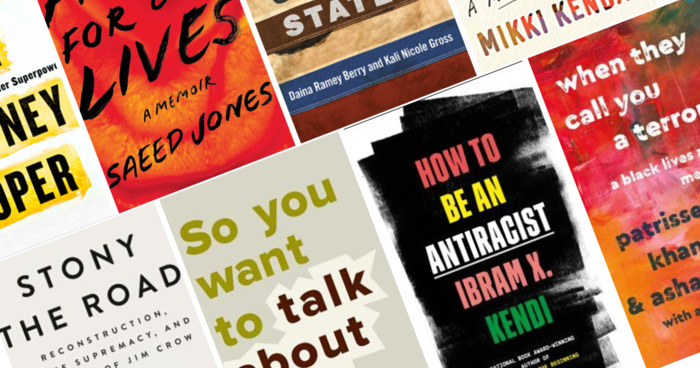 There are many ways to take action against racism. Reading in order to learn more about oppression and how to oppose it is just one of those ways...
"Everyone is in pain. Most people think pain in massage means something is happening, and if they can endure it, they will be improved, but sometimes the only thing pain means is pain.
It a very easy mistake to make, though.. She'd refused for the longest time to get therapy or take any psychoactive drugs because she'd felt that the "darkness" was necessary, not just for her as an actor, but as a human being.
You didn't have to feel slightly terrible all the time, as it turns out. Her only worry now was that slightly terrible was not a flaw in her chemistry, but an appropriate response to being the kind of person that she was. "You're very hard on yourself," Luke said.
"Can you imagine the kind of person that I'd be if I wasn't hard on myself?" she said back. Luke should be sympathetic. He was hoping to improve the human race, and it would be hard to get there if the human race thought it was already fantastic, thanks very much.
Well, she could still go dark, if she needed to, she could go dark right now. Yesterday she had done Terror. She'd done Fear and Dejection and Remorse. And because she had done Remorse as fully as a person could do it, she knew that she hadn't ever experienced that kind of pure Remorse before. What she'd felt in the past was polluted Remorse, because half the time she was sorry she was also privately resentful and building a case about why the actions that had led to Remorse could be justified."
— 3 likes
"Everything you say matters," Yoshi's father had once said to him. "Whenever you say something, you are now the person who has said that."
— 3 likes
More quotes…