Goodreads helps you keep track of books you want to read.
Start by marking "Skullsworn (Chronicle of the Unhewn Throne, #4)" as Want to Read:
Skullsworn
Brian Staveley's new standalone returns to the critically acclaimed Chronicle of the Unhewn Throne universe, following a priestess attempting to join the ranks of the God of Death.

Pyrre Lakatur doesn't like the word skullsworn. It fails to capture the faith and grace, the peace and beauty of her devotion to the God of Death. She is not, to her mind, an assassin, not a murd
...more
Published April 25th 2017 by Tor Books
I live on a long dirt road in rural Vermont, where I divide my time between writing, baby-wrangling, running trails, trying to play the banjo, and various home repairs that multiply at a truly astounding rate.
Other books in the series
Related Articles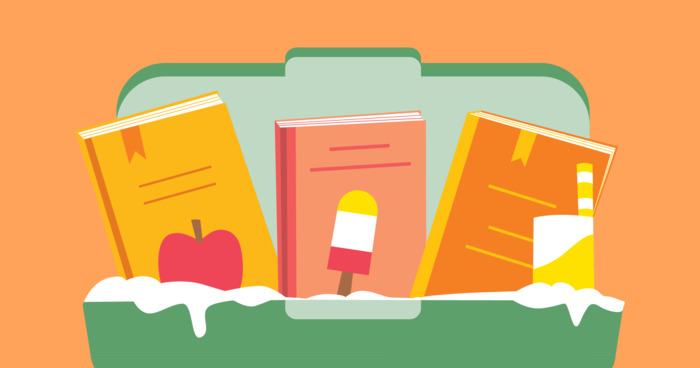 So many aspects of life and leisure have changed. This is true. It's also true that we need to take care of ourselves, collectively and i...
"It takes work to keep the world whole. A simple thing like a cup needs to be cleaned each day, placed carefully back on the shelf, not dropped. A city, in its own way, is every bit as delicate. People move over the causeways, ply the canals with their oars, go between their markets and their homes, buy and barter, swindle and sell, and all the while, mostly unknowingly, they are holding that city together. Each civil word is a stitch knitting it tight. Every law observed, willingly or grudgingly, helps to bind the whole. Every tradition, every social more, every act of neighborly goodwill is a stay against chaos. So many souls, so much effort, so difficult to create and so simple to shatter."
— 4 likes
"Ask a pig, sometime, about the trouble predicting the future from the past."

"I stared at him, trying to decide if he was joking. "I've been short on prognosticating pigs."

"Life is perfect for a pig," Ruc said. "Plenty of slops. A shed to keep off the rain. A good wallow. Every day for months a pig wakes up to the same perfect life. Sometimes for years. Then someone ties his hind legs together and cuts his throat while he squeals... The fact that my head's still attached at my neck doesn't mean no one's sharpening a knife."
— 1 likes
More quotes…