Goodreads helps you keep track of books you want to read.
Start by marking "The Empress And the Acolyte (Lyremouth Chronicles, #3)" as Want to Read:
The Empress And the Acolyte
After three years of studying with the Empress Bykoda, Jemeryl has learned all that the elderly sorcerer can teach her and is ready to return to Lyremouth. However, before she leaves, Bykoda reveals a grim secret, an oracle of death, and askes her to perform one final assignment.
Published November 13th 2006 by Bold Strokes Books (first published November 1st 2006)
Jane Fletcher is a GCLS award-winning writer and has also been short-listed for the Gaylactic Spectrum and Lambda Literary awards. She is author of two ongoing sets of fantasy/romance novels: the Celaeno series—The Walls of Westernfort, Rangers at Roadsend, The Temple at Landfall, Dynasty of Rogues, and Shadow of the Knife; and the Lyremouth Chronicles—The Exile and The Sorcerer, The Traitor and T
...more
Other books in the series
News & Interviews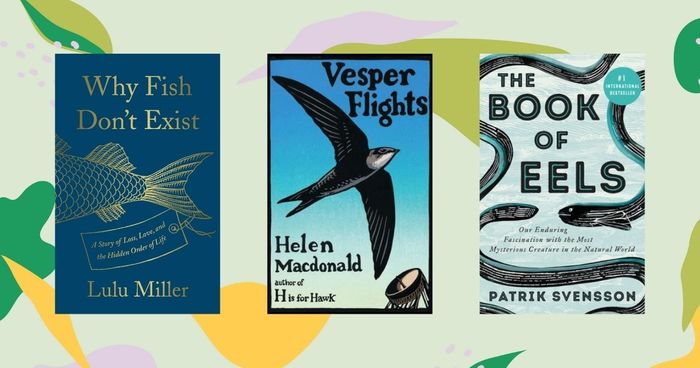 Nature, in Her infinite awesomeness, can provide solace even when you're stuck in the house. As a matter of fact, the numbers suggest that...
"Despite the chaos that was tearing her head apart, Tevi understood what scene Yenneg was attempting to play out, with herself as a conscripted actor. She needed to force out an explanation or denial, but no words could get past her lips. Jemeryl's presence was paralysing her, an effect far more irresistible than anything Yenneg had achieved.

Tevi watched Jemeryl take another few steps forwards and then crouch down so that their eyes were no more than a foot apart. Tevi thought she would die from the shock. Yet somehow, she forced her mouth to shape the words, "Wine. Love potion."

Her voice was not loud enough even to count as a whisper. Certainly nobody else in the room would have heard, yet Tevi could not control her breathing to manage anything else.

At first Jemeryl showed no sign of comprehension, but then suddenly, the bewilderment on her face transformed into fury. She leapt up, her arms moving in a blurred aggressive swirl. The gesture ended with an action like hurling a ball. Blue fire erupted from Jemeryl's hands and shot towards Yenneg.

The other sorcerer had obviously recognised the gesture and made an effort to protect himself. A shimmering shield sprung up before Yenneg, but it was not strong enough, and the shockwave knocked him off his feet. His shoulders slammed into the wall behind him and he crumpled to the floor. Jemeryl had been telling the truth when she claimed to vastly excel the acolytes in magical ability, not that Tevi had ever entertained doubts. Jemeryl's hands moved again, and this time Yenneg was sprawled on the floor and in no state to mount a defence. A second bolt of blue fire burst in his direction.

Lightning in the form of a whip snapped across the room, intercepting Jemeryl's attack before it struck. The diverted fireball hit the wall of the summerhouse two feet from Yenneg's head and smashed through it, as if it were a stone going through wet paper."
— 2 likes
More quotes…