Goodreads helps you keep track of books you want to read.
Start by marking "Tainted Future" as Want to Read:
Tainted Future
Everything they know is gone. The old world obliterated in less than forty-eight hours. They soon discover they aren't alone, and other dangers besides the undead lurk in the forests. The new law of the land: kill or be killed
Dr. Everett Berning and his team seek refuge in the underground lab in the Ozark Mountains. The first week after the collapse of civilization, those
...more
Published March 30th 2016 by Rmsw Press
Ashley writes in multiple genres ranging from mystery/thrillers to suspenseful paranormal to dark comedy. The recipient of numerous awards for her gritty, no-holds barred style of writing, her stories will captivate and pull you inside the lives of her characters and intricate plot lines.
Related Articles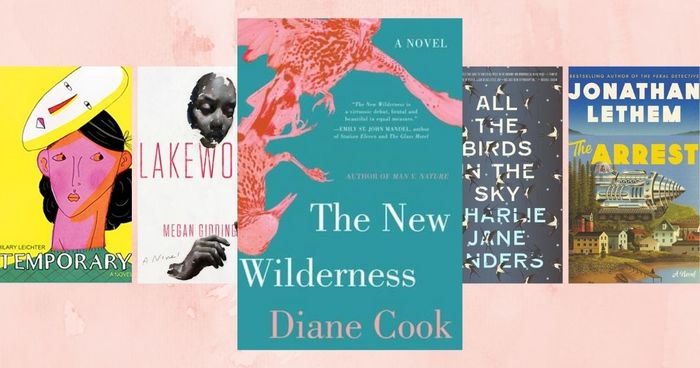 Author Diane Cook's debut novel, The New Wilderness, explores a mother's attempt to save her daughter in a world ravaged by climate change and...