Goodreads helps you keep track of books you want to read.
Start by marking "Misbehaving: The Making of Behavioural Economics" as Want to Read:
Misbehaving: The Making of Behavioural Economics
ECONOMIST, FINANCIAL TIMES and EVENING STANDARD BOOKS OF THE YEAR 2015

Shortlisted for the Financial Times and McKinsey Business Book of the Year Award

From the renowned and entertaining behavioural economist and co-author of the seminal work Nudge, Misbehaving is an irreverent and enlightening look into human foibles. Traditional economics assumes that rational forces shape
...more
Published May 5th 2016 by Penguin
Richard H. Thaler is an American economist who was awarded the 2017 Nobel Prize in Economics.

He is the Charles R. Walgreen Distinguished Service Professor of Behavioral Science and Economics at the University of Chicagos Booth School of Business, where he is the director of the Center for Decision Research. He is also the co-director (with Robert Shiller) of the Behavioral Economics Project at the
...more
Related Articles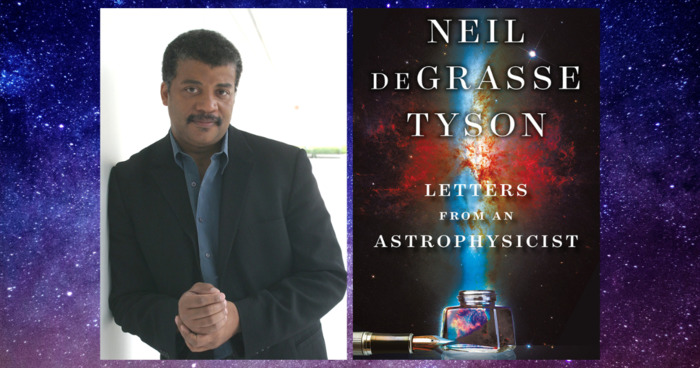 For more than a decade, Neil deGrasse Tyson, the world-renowned astrophysicist and host of the popular radio and Emmy-nominated televi...
"Psychologists tell us that in order to learn from experience, two ingredients are necessary: frequent practice and immediate feedback."
— 26 likes
"The purely economic man is indeed close to being a social moron. Economic theory has been much preoccupied with this rational fool."
— 8 likes
More quotes…