Goodreads helps you keep track of books you want to read.
Start by marking "The Goodbyes" as Want to Read:
The Goodbyes
The girl who inspired his songs may only have hours to live. A snow storm and two hundred miles separate a rock star from his chance to say goodbye.

The Goodbyes is a moving and realistic account of the strength of an unbreakable bond, the anguish of unrequited feelings, and the wisdom attained through the highs and lows of triumph and tragedy. Told through the unique pro
...more
Published July 2016 by Blue Moon Publishers
Born in Toledo, Ohio and raised in the North Hills of Pittsburgh, Leslie spent most of her youth concocting elaborate stories. Her high school English teacher encouraged her to turn these creative lies into creative fiction.

By some miracle, her writing skills persuaded Penn State University to accept her. Between bartending shifts, she studied Fiction Writing and Communications.

Today, Leslie wr
...more
Related Articles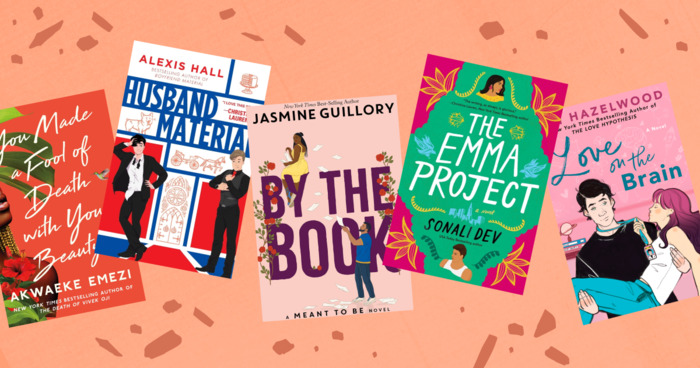 Shall I compare thee to a summer's day? Thou art more lovely and more temperate: Rough winds do shake the darling buds of May, And summer's...
"Today, Leslie writes at least a thousand words a day on DC Metro orange line trains. Most of them perish behind the delete button."
— 0 likes
"So this is a party in No Hope?" Brent asked, plopping down on the scratchy plaid couch in the corner. "Don't act like Tyrone is better," Jason said, turning defensive. "At least we have a Burger King and a Sheetz," Chris offered. "Sheetz is a mark of civilization," Webb agreed. "It's a convenience store," Jason deflected, but they all knew Webb was right."
— 0 likes
More quotes…