Goodreads helps you keep track of books you want to read.
Start by marking "Lost" as Want to Read:
Lost
In September of 1995, Cathy Ostlere visited her family in Calgary to celebrate her younger brother David's birthday. It had been a family tradition that no matter where globe-trotting David might be, he would call on his birthday to reconnect and reminisce. But Cathy knows something she hasn't admitted -- David had begged her not to tell their fretting parents about his la
...more
Published April 1st 2009 by Key Porter Books (first published May 30th 2008)
Cathy Ostlere's second book, KARMA, a novel-in-verse, grew from her travels through India in 1984, the year Prime Minister Indira Gandhi was assassinated by her Sikh bodyguards. KARMA's story of two teenagers who fall in love while fighting to stay alive is a moving and turbulent narrative based on real historical events. Cathy's first book, LOST: A MEMOIR, began as a series of poems and essays. I
...more
Related Articles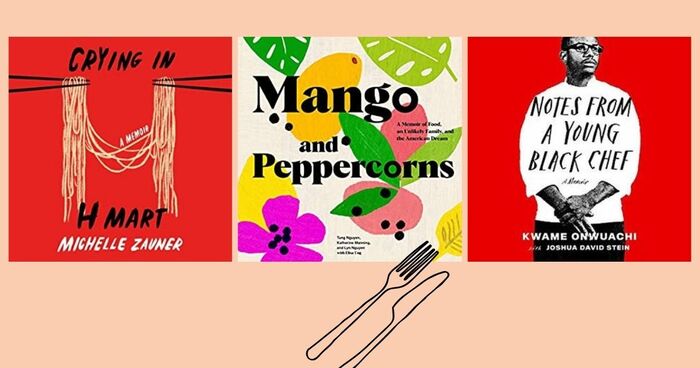 It's the time of year for soups, sautees, and stories! If you're looking for a palate cleansing non-fiction to listen to, this roundup has memoirs...
"Women can go mad with insomnia.
The sleep-deprived roam houses that have lost their familiarity. With tea mugs in hand, we wander rooms, looking on shelves for something we will recognize: a book title, a photograph, the teak-carved bird -- a souvenir from what place? A memory almost rises when our eyes rest on a painting's grey sweep of cloud, or the curve of a wooden leg in a corner. Fingertips faintly recall the raised pattern on a chair cushion, but we wonder how these things have come to be here, in this stranger's home.
Lost women drift in places where time has collapsed. We look into our thoughts and hearts for what has been forgotten, for what has gone missing. What did we once care about? Whom did we love? We are emptied. We are remote. Like night lilies, we open in the dark, breathe in the shadowy world. Our soliloquies are heard by no one."
— 33 likes
"Listen, Miss, boats are supposed to float. Even if they break up, they usually still float and show up on a shore somewhere. There have been no reports of wreckage or abandoned boats. At this point, no news is still good news. Don't worry. It's too early to worry."
— 2 likes
More quotes…