Goodreads helps you keep track of books you want to read.
Start by marking "Little Heaven" as Want to Read:
Little Heaven
A trio of mismatched mercenaries is hired by a young woman for a deceptively simple task: check in on her nephew, who may have been taken against his will to a remote New Mexico backwoods settlement called Little Heaven. Shortly after they arrive, things begin to turn ominous. Stirrings in the woods and over the treetops—the brooding shape of a monolith known as the Black
...more
Published January 10th 2017 by Gallery Books
Hello Everybody!

I've been asked to set this up by The Powers That Be, and I'm more than happy to, although I can't really say much about myself seeing as Nick Cutter doesn't exactly exist—he's a pen name. A cool, tough pen name! Your mileage will vary on whether you agree, but that was the thinking. Horror writers should have crisp, punchy names. Stephen King. Clive Barker. Nick Cutter. Not that I
...more
Related Articles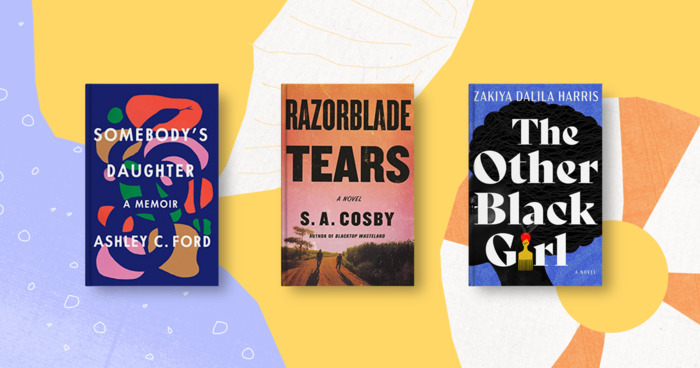 Here's some trivia for your next vacation get-together: The concept of the summer "beach read" book goes all the way back to the Victorian...
"Have you ever heard a newborn cry as it awakes from a nightmare?" the Long Walker asked. Petty was too stunned by its question to reply. "A newborn, only a few days old," it went on. "They have nightmares, but not as you would understand. Their minds are unformed, as was your own at that age. A newborn baby can still see the world behind the world, you see? The world where my daddy lives, and me and a few others like us. They can still see us. That's why they scream as they do."
— 2 likes
"You know what my sister said to me once? She said that maybe the best thing about having a child, especially a young one, was that you could love that child shamelessly. She said that you could put everything into that kid, love crazily, give everything in your heart and mind and soul over to that other person. You can't do that for a husband or a wife, not really. The only other entity you could love that way would be God, if you're a believer."
— 1 likes
More quotes…