Goodreads helps you keep track of books you want to read.
Start by marking "The River at Night" as Want to Read: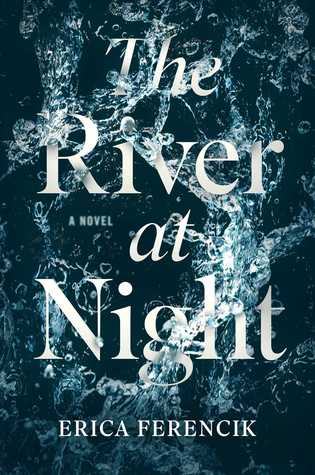 The River at Night
A high-stakes drama set against the harsh beauty of the Maine wilderness, charting the journey of four friends as they fight to survive the aftermath of a white water rafting accident, The River at Night is a nonstop and unforgettable thriller.
Published January 10th 2017 by Gallery/Scout Press
Erica Ferencik is an award winning novelist. Her work has been featured on NPR's "Morning Stories," The Boston Globe and Salon.com.




"What did the mountains care about our plan to climb them, rafting the waters that divided them? They had eternity before us, and eternity after us. We were nothing to them."
— 2 likes
"The world we know is dwarfed by the worlds we don't. Why not explore them all? Being out there in the wilderness, you have no idea what'll happen, really. It could be just you and this gorgeous night sky, or maybe you are surfing and some big ass wave comes at you, and if you don't ride that sucker, it'll put you under and have you for lunch, or you might turn a corner on a hike and there's some beautiful deer and her little fawn-- now that has meaning, all of those things, and I need more of that and less of trying to make money so I can pay bills to live in a way I just don't care about anymore."
— 2 likes
More quotes…